What is SAT?
Scholastic Assessment Test or SAT is a globally-recognized standardized exam that has to be taken by students seeking admission to undergraduate programs in countries like the United States, Canada, Australia, and the United Kingdom.
There are two different versions of this test – SAT1 and SAT2. You can choose one of these two versions on the basis of the requirements of the bachelor's program you are seeking admission to. Additionally, the SAT takes place seven times every year. In case you are looking to take the test, you can freely choose amongst the prescribed dates as per your needs and preparation. So, read on to learn more about the SAT dates. 
SAT exam registration dates and deadlines for 2022
The following are deadlines for registration for different SAT dates in 2022-
| | |
| --- | --- |
| SAT dates | Registration deadlines |
| 12th March 2022 | 11th February 2022 |
| 7th May 2022 | 8th April 2022 |
| 4th June 2022 | 5th May 2022 |
 SAT results date 2022
The result announcement dates for the corresponding SATs in 2022 are the following-
| | |
| --- | --- |
| SAT dates | SAT results dates |
| 12th March 2022 | 25th March 2022 |
| 7th May 2022 | 20th May 2022 |
| 4th June 2022 | 13th July 2022 |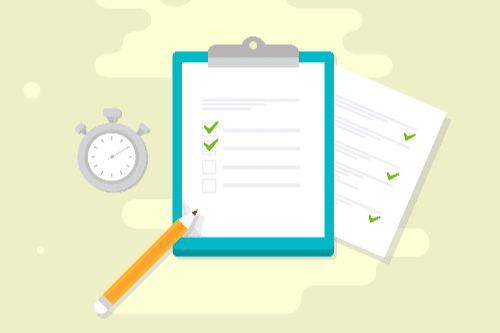 Anticipated SAT international dates 2022-23 
The anticipated SAT international dates for 2022-23 are mentioned below-
| | |
| --- | --- |
| SAT dates | Test |
| 27th August 2022 | SAT/ SAT Subject |
| 2nd October 2022 | SAT/ SAT Subject |
| 5th November 2022 | SAT/ SAT Subject |
| 3rd December 2022 | SAT/ SAT Subject |
| 11th March 2023 | SAT/ SAT Subject |
| 6th May 2023 | SAT/ SAT Subject |
| 3rd June 2023 | SAT/ SAT Subject |
Note: These dates are subject to change.
How to register for SAT?
To enroll in an undergraduate program at an international college or a university of your choice, it is essential to ensure timely registration for SAT. As soon as you've started your preparation, make sure you register for the exam and schedule yourself to take it on your desired SAT date. Before registering, learn about the difference between both the versions of SAT and ensure you know which one is required to enroll in the program of your choice. 

You can easily register for SAT online. Here are a few simple steps you'll need to take for the same:
Visit the college board's official website.
Create a student profile by filling in all the required details carefully and accurately. 
Upload your clear photograph and make sure it is a recent one.
Choose a test date and center as per your needs and convenience. 
Choose whether or not you wish to be enrolled in the college board student search service.
Once all your details have been correctly filled in, you'll be required to pay a registration fee, which you can pay through an online funds transfer service or a debit/credit card.
On the successful registration fee payment, you'll receive an immediate confirmation of your registration. 
You'll then receive your admit card, which should be printed out as it will be needed on the day of your exam.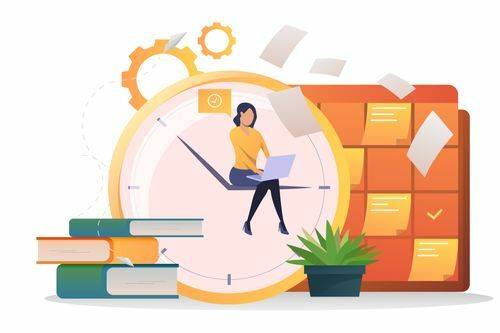 Key takeaways
SAT is an essential standardized test that needs to be taken by every student who wishes to enroll in an undergraduate program at certain international universities or colleges.
There are seven different SAT dates every year, amongst which a student can freely choose from.
It is essential for candidates to meet registration deadlines according to their desired SAT date. 
We hope you enjoyed reading this blog. In case of any queries, reach out to us or drop a comment below!
Liked this blog? Read next: SAT subjects | The complete list of subject tests!
FAQ
Q1. Which month SAT is the easiest?
Answer- While it's true that some versions of the SAT are easier than others, it's false that some test dates are predictably easier than others. For one thing, there's no way of knowing which form of the SAT will be administered on any given test date. Therefore, it's not concrete as to which month's SAT will be the easiest.
Q2. How many times can I take the SAT?
Answer- Students can take the SAT as many times as they want. However, it is recommended that they take it at least twice—in the spring of their junior year and the fall of their senior year.
Q3. What is the age limit for the SAT?
Answer- Students should take the SAT between the ages of 17 and 19. Due to internet privacy restrictions, students below 13 years must apply for the exam offline.