Duolingo accepted universities in the USA | A brief
The Duolingo English Test (DET) is one of the English competency examinations that institutions worldwide accept. Duolingo accepted universities in the USA have started to enroll international students.
This test gained popularity when institutes could not provide IELTS and TOEFL exams due to the global shutdown. Due to its simplicity, the test has been favored by students and educators worldwide since then.
Why should you take a Duolingo test to study abroad?
Since the outbreak, Duolingo has emerged as a popular choice among students applying to universities. Here are some reasons-
Cost-effective- Duolingo's English competency test is reasonably priced. This exam is designed for students who desire to study abroad on a limited budget.
Time efficient- Duolingo exams are the most time-efficient English proficiency exams, with a test duration of one hour. In comparison, English competency exams such as IELTS or TOEFL can last up to three hours.
The test can be taken in the privacy of your home- Taking an English test to study abroad at a test center proved tough during the pandemic. As a result, students used Duolingo to learn English before taking the test from the comfort of their own homes.
There is no additional charge- You can transmit your Duolingo test scores to any Duolingo-accepted college in the world for free once you receive them. Other English proficiency exams, such as IELTS or TOEFL, require a cost for each university you send that is not included in your enrollment.
Why do universities prefer the Duolingo English test?
Duolingo provides numerous advantages for students and colleges in the United States, which is why many schools are still exploring it as an English evaluation tool. Other examinations need students to be present physically at the examination center.
They have limited time slots, but institutions can easily record exam scores with Duolingo's online features. It makes it easier for Duolingo-accepted universities in the United States to assess an applicant.
You must enroll on the official website if you wish to study at an institution that accepts the Duolingo English test. Your speaking abilities will be assessed using your test scores, video interview, and writing examples, which will give the university a glimpse of your English proficiency.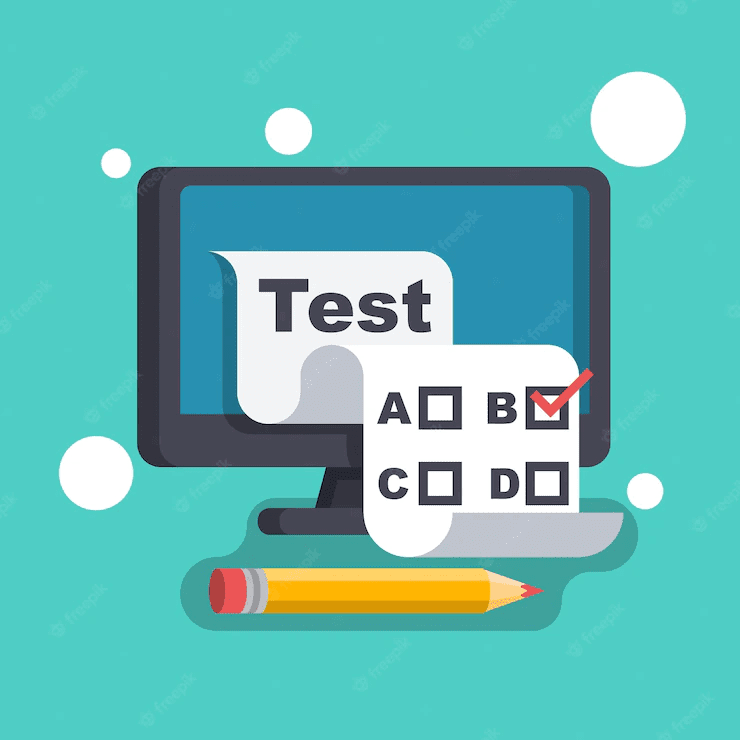 Highlights of studying in America
The United States plays host to some of the top universities in the world, with several regularly ranking in global university rankings. American universities are also known for having incredibly high academic standards, adhering to strict procedures to maintain quality, and being well-supported to give their students an excellent education.
Adaptable education system
American universities and colleges offer a diverse selection of courses and programs from which to choose. You have full control over not only the course content but also its structure. Undergraduates can take a range of courses before choosing a major after the second year. It allows you to research your chosen issue and reach an informed judgment.
The excellent foreign student assistance system
American institutions understand the challenges that international students encounter and, as a result, provide regular orientation programs, workshops, and seminars to assist them. In actuality, the international student office helps students like you transition to a new way of life; whether you have an educational question, a cultural question, or a social doubt, the staff is available to help you 24 hours a day, seven days a week.
The United States is a melting pot of different cultures, races, and ethnicities. You'll be studying alongside individuals worldwide, making for an enriching and fascinating educational experience. Growing up in a multicultural environment might help you develop strong personality characteristics and talents that will serve you well in the worldwide market.
Campus life in the United States is well-known to be unsurpassed. You will be immersed in new unique traditions and the American way of life regardless of which university you attend.
Have a look at the list of universities before applying for the Duolingo exam.
List of universities
Test results from Duolingo are accepted by 1,326 universities in the USA for student enrollment. Below is a list of some of these reputable institutions-
Yale University requires at least a 120.
Harvard University requires at least a 125.
Cornell University requires at least a 120.
NYU Stern School of Business requires a least 120
Massachusetts Institute of Technology requires a minimum score of 120.
Berkeley University requires a minimum score of 115.
The University of Pennsylvania requires at least a 120.
Johns Hopkins University requires at least 120
Key takeaways
Duolingo is officially recognized as a language test by several educational institutions.
The Duolingo test is an English online test that lasts around one hour.
A valid ID card, a computer with a quick internet connection, a camera, and a microphone are required for the test.
Because of the multiple benefits to students and universities, universities and schools are still exploring Duolingo as a viable English evaluation instrument.
The online characteristics of Duolingo make it easy for institutions to keep track of exam scores, reducing the need for students to drive to the exam center or be physically present.
Like this blog? Read next- Duolingo exam | Nine practical tips for acing the test!
FAQs
Question 1. What constitutes a good Duolingo score?
Answer. A high Duolingo English Test (DET) score is often one of 120 or higher. It is usually considered a good score by leading colleges and educational institutes. Scores of 115-120 are also commonly accepted at most universities.
Question 2. What exactly is the Duolingo English test?
Answer. The Duolingo English Test is an excellent way to assess your command of the English language. It was created and released in 2016 by the education technology business Duolingo. The DET is widely accepted as an accurate assessment of English proficiency by many universities and institutes.
Question 3. Is Duolingo more difficult than IELTS?
Answer. The easiest method to prepare for the Duolingo test is to study the same way you would for the IELTS. It means that your difficulty level will be similar by taking numerous practice examinations and becoming acquainted with the types of questions asked.