Georgian College | Programs and learning opportunities
Georgian College is a public college located in Barrie, Ontario, Canada. It was established in 1967 and was named after King George VI. The college offers certificate, diploma, degree, and graduate programs in various fields such as business, engineering, health sciences, hospitality, and technology.
Georgian College has seven campuses across Ontario, with the main campus in Barrie. The other campuses are Orillia, Midland, Owen Sound, Bracebridge, Collingwood, and South Georgian Bay. The college has a diverse student population, with over 13,000 full-time and part-time students from over 70 countries.
Georgian College is known for its experiential learning opportunities, which provide students with hands-on, real-world experience in their field of study. The college has strong partnerships with industry leaders, which helps students to gain valuable skills and experience and also enhances their employability.
Georgian College IELTS requirements
Depending on the curriculum, a certain IELTS score is needed for admission to Georgian College. Most diploma and certificate programs typically need a minimum score of 6.0 with no individual band score lower than 5.5. A higher total score of 7.0 or 7.5 is needed for some programs, such as those in the health sciences, with no individual band score lower than 6.5.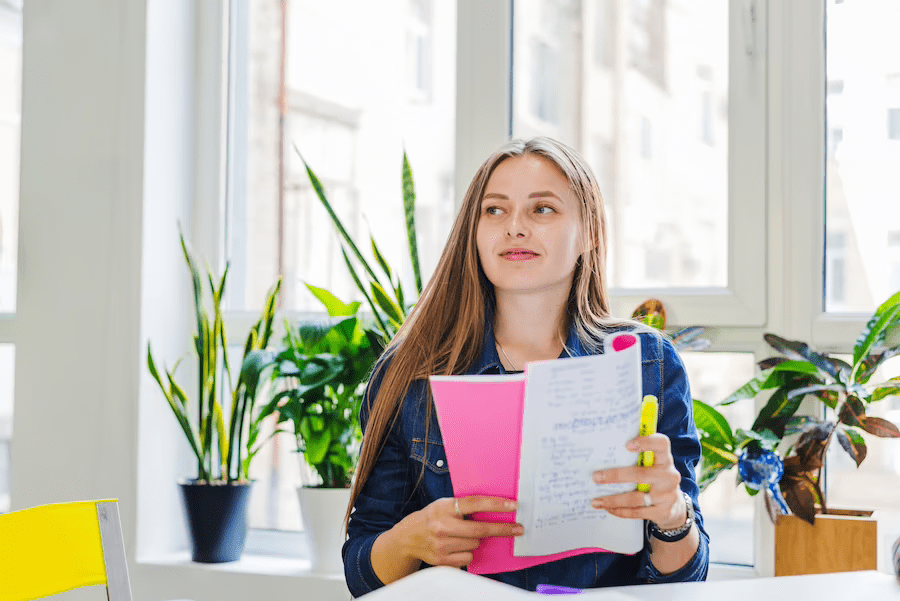 For Undergraduate programs
Georgian College is a Canadian college that offers a wide range of undergraduate programs across various faculties. The IELTS requirements for these programs may vary depending on the specific program and the level of study. Here is a list of course-wise IELTS requirements for undergraduate programs at Georgian College:
Business Administration – IELTS Overall Band Score: 6.0 (no individual band score below 6.0)
Computer Science – IELTS Overall Band Score: 6.0 (no individual band score below 6.0)
Early Childhood Education – IELTS Overall Band Score: 6.5 (no individual band score below 6.0)
Engineering Technology – IELTS Overall Band Score: 6.0 (no individual band score below 6.0)
Health Sciences – IELTS Overall Band Score: 6.5 (no individual band score below 6.0)
Hospitality and Tourism Management – IELTS Overall Band Score: 6.0 (no individual band score below 6.0)
Interior Design – IELTS Overall Band Score: 6.5 (no individual band score below 6.0)
Nursing – IELTS Overall Band Score: 7.0 (no individual band score below 6.5)
Georgian College | Familiarize with the admission process
The college has a thorough application review process and grants admission to applicants throughout the year in many rounds. The mandatory information needed to be noted to get admitted to the institute is listed below.
Select a program: Select a program that captures your interest and confirm that you fulfill the admission criteria.
Send in your application: The Georgian College website offers an online application option. You must register for an account and fill out the application form.
Submit supporting documents: To complete your application, please provide all necessary supporting documents. These may include official transcripts, English language proficiency test scores (such as IELTS), and other relevant documentation. We kindly request that you submit these documents on time after submitting your application.
Pay application fee: To complete your application, a payment of $100 (in Canadian dollars) is required as an application fee.
Wait for response: After submitting your application and supporting documents, you'll need to wait for a decision from Georgian College which may take several weeks.
Accepting the offer: To secure your spot in the program, it is necessary to accept the offer of admission and submit a tuition deposit upon acceptance.
Apply for a study permit (applicable for international students): If you are an international student, you must apply for a study permit to study in Canada. You should apply as early as possible after receiving your offer of admission.
Note that the admission process varies depending on the program. Applicants should always check the Georgian College website for the most up-to-date admission requirements and procedure information.
The prerequisites for the various courses vary; thus, prospective students are urged to carefully review each course's prerequisites before beginning their application. A non-refundable payment of 2,500 CAD must be provided when the applicant receives the offer letter to secure admission.
Key takeaways
The institution provides various resources and services to aid students in succeeding, including academic counseling, career services, extracurricular activities, and professional services.
Whether an international or domestic student, Georgian College has much to offer and will support you in pursuing your academic and professional objectives.
Georgian College is a great investment in your future, giving you the abilities and information needed to thrive in the dynamic work market. Georgian Collegiate is the ideal starting point for anyone looking for a top-notch college experience.
If you want to read more interesting blogs, visit ischoolprep as it can assist individuals in achieving high scores on English proficiency examinations with their informational blogs.
Like this blog? Read next – Dorset College | Here's an A-Z guide to studying in this college!
FAQs
Question 1: Is Georgian College a good college?
Answer: Georgian College is highly regarded for its quality education and practical learning experiences. It is consistently ranked as one of the top colleges in Ontario and Canada.
Question 2: Does Georgian College offer co-op or internship programs?
Answer: Georgian College offers co-op and internship programs in many of its programs. These programs allow students to gain practical work experience and build professional networks.
Question 3: Can international students attend Georgian College?
Answer: Georgian College welcomes international students from around the world. International students must meet specific admission requirements and may need to provide proof of English language proficiency. The college also offers support services for international students, such as language support and cultural activities.