Know all about the MCAT exam
The Medical College Admission Test, i.e, the MCAT exam, one of the world's most prestigious medical entrance tests, is a standardized examination that assesses a candidate's critical thinking, problem-solving, and medicine-related knowledge. The Association of American Medical Colleges (AAMC) offers it as a medical ability-testing admission test.
Furthermore, institutions use exam scores to determine a candidate's eligibility for the programs provided. While degrees vary, the MCAT is most commonly used to enter courses following MBBS or other first-cycle medical degrees. Prospective students should know that passing the FMGE exam is required if they desire to commence medical practice in India after completing their overseas training.
MCAT exam highlights
| | |
| --- | --- |
| Exam Name | MCAT |
| Full Form | Medical College Admission Test |
| Organizing Body | Association of American Medical colleges (AAMC) |
| Official Website | https://www.aamc.org/ |
| Exam Level | International |
| Mode of Exam | Computer based |
| Questions Type | Multiple Type Questions (MCQs) |
| Duration of Exam | 7 hours 30 minutes |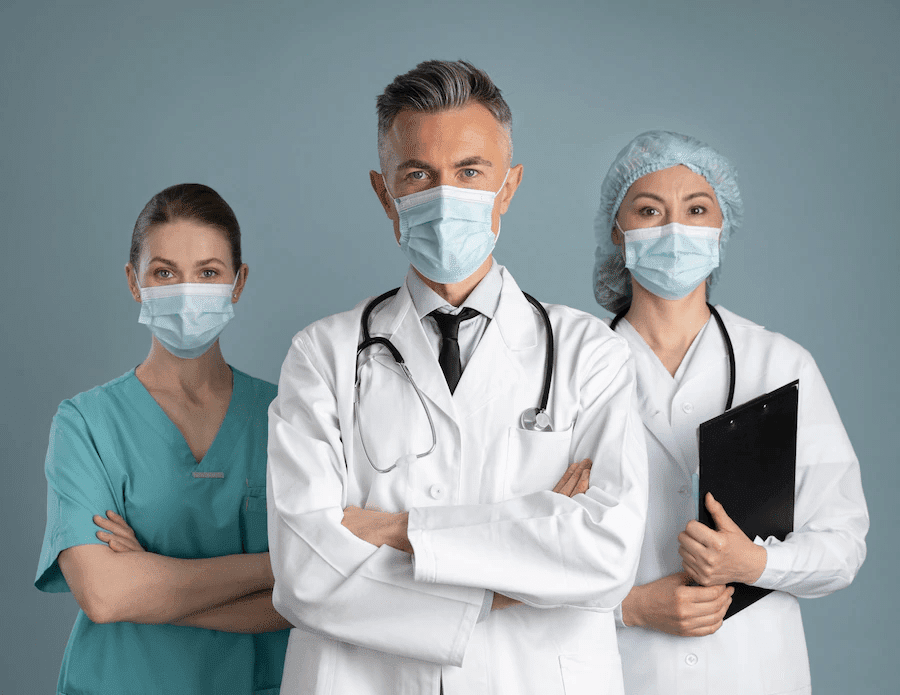 Why is the MCAT pivotal?
The MCAT (Medical College Admission Test) is typically required for admission to medical schools. The MCAT is a test that is administered on a computer and evaluates verbal reasoning, writing skills, and physical and biological sciences. The Psychological, Social, and Biological Foundations of Behavior section was added to the AAMC in 2015. In this section, you'll be evaluated on your knowledge of how biological, psychological, and sociocultural factors influence behavior and social interactions and how people cope with stress and emotion. You will only have the opportunity to take this seven-and-a-half-hour exam once.
The majority of Canadian schools place a high value on your MCAT results. For applicants to be considered, some schools have minimum MCAT cutoff scores.
MCAT eligibility
The MCAT exam is open to anyone who wants to pursue a career in osteopathic, podiatric, allopathic, or veterinary medicine.
To be eligible for the exam, students from the US and Canada must hold an undergraduate degree.
To take the MCAT, international applicants must undergo or have completed MBBS.
Students who want to take the MCAT for reasons other than to pursue a career in medicine must obtain special authorization from the AAMC.
MCAT registration process
Students who wish to apply to medical schools in the US or Canada must sign up for the MCAT. The steps are as follows-
Visit students-residents.aamc.org to access the official website.
Creating an AAMC account is as simple as answering the questions.
The registered email address will receive a verification email.
Sign in by clicking the link in the verification email.
Then schedule a meeting and begin the exam registration process.
Provide the requested information- Individual details, biographical details, academic history, and so on!
Accept the terms and conditions.
Choose a test date and location.
Use a credit card from VISA or MasterCard to pay the application fee.
The registered email ID will be sent in an appointment confirmation email.
MCAT scheduling and fee structure zone
MCAT varies depending on when you apply for the test. Gold, Silver, and Bronze zones each have three registration deadlines. These zones' specifics are as follows-
Flexibility in terms of time and place.
Exam rescheduling at the lowest cost.
Canceling the reservation may result in a partial refund.
Low rescheduling and cancellation fees for participants in the fee assistance programs.
No increase in the enrollment cost.
Can schedule an exam with the provided fee.
If a reservation is canceled, there is no refund.
Reservations may be canceled but not refunded.
| | | | |
| --- | --- | --- | --- |
| Particulars | Gold Zone | Silver Zone | Bronze Zone |
| Deadline | 29 days before exam date | 15 days before exam date | 8 days before exam date |
| Initial Registration | $315 | $315 | $370 |
| Date and Test Center Reschedule Fee(non-refundable) | $90 | $150 | N/A |
| Cancellation Refund | $155 | N/A | N/A |
| International Fee (non-refundable) | $105 | $105 | $105 |
Changing the schedule
This service carries an additional fee.
If there is still space, changing the test date, center, or both before the deadline is possible.
On the MCAT Registration System, you can check for availability.
Rescheduling is possible as late as the silver zone deadline.
You must schedule a new appointment if you need to reschedule the exam after the silver zone deadline.
Key takeaways
The Medical College Admission Test (MCAT) is a prerequisite for enrollment in medical schools in the United States, Canada, Australia, and the Caribbean.
You can cancel until the Gold zone deadline; after that, there are no refunds for canceled students.
If a student requires an emergency refund, it is still before the Silver Zone deadline.
Candidates can contact the MCAT Registration System if they discover any errors with their MCAT scores.
Like this blog? Read next- Immigration documents | Know the process of immigration
FAQs
Question 1. How is the MCAT evaluated?
Answer. A range of 118 to 132 points, with 125 as the median, is used to score each exam section individually. You will be given an overall score for each section. With a range of 472 to 528, the total score will be at 500.
Question 2. How much is the MCAT examination?
Answer. The MCAT costs $315 (and $370 for late registration 1-2 weeks before your test date). Your MCAT scores will be sent to medical schools as part of this initial registration fee. Be aware that additional costs are associated with rescheduling or canceling the test.
Question 3. How do I sign up?
Answer. The Association of American Medical Colleges offers online MCAT registration. We advise registering as soon as possible to guarantee your MCAT exam date and location.