Overview of TOEFL test centers in Mumbai
Educational Testing Service (ETS) administers the standardized Test of English as Foreign Language (TOEFL) to evaluate international students' command of standard American English in Speaking, Writing, and Reading. Keep reading if you need information on TOEFL test centers in Mumbai.
With student safety as a top priority, TOEFL testing centers are operating at a reduced capacity; as a result, students are encouraged to schedule their examinations in advance to ensure they get their first-choice testing dates and locations. We will discuss exam locations for TOEFL in Mumbai and around India.
Quality parameters to evaluate the TOEFL exam centers
Centers are typically easy to spot, but before you sign up, it's wise to see how other test-takers have rated the one you're considering.
TOEFL examinations are timed and must be completed within four hours. So it is important to be on time at the test center to avoid getting delayed for the exam.
Find out if the proctors at your desired testing facility are helpful and attentive by reading the reviews written by previous customers.
Since the TOEFL listening and speaking tests rely solely on the mic and headset, they are essential. View the average user rating for these add-ons down below.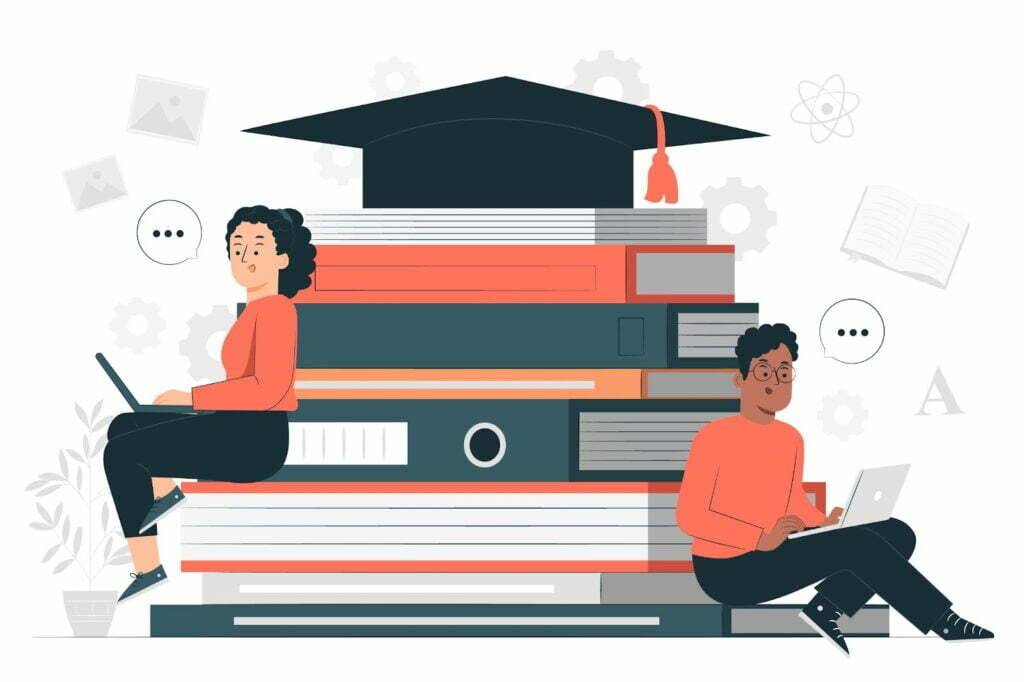 TOEFL exam centers in India
If you plan on taking the TOEFL iBT exam and live in India, you may find test locations here. Candidates can reserve time to take the TOEFL iBT at several testing centers throughout the year.
City
Exam Centre Address
Mumbai
Prometric Testing Private LimitedC/o Dnyan Ganga Edu TrustGhodbunder Road, Thane West – 400 615
Study Overseas Counseling Center "Floville"St. John's Avenue,Opp. Wellingdon Catholic Gymkhana,Near Khar Subway, Santacruz (West),Mumbai – 400 054
Bhopal
Billabong High International School – Bhopal Beyond Bhadbhada Neelbad,Bhopal – 462 044
Kolkata
Prometric Testing Pvt LtdMillennium City,9th Floor Block DN-62,Sector V, Salt Lake Kolkata – 700 091
Chennai
Prometric Testing Pvt LtdDr. VPR Nagar,Off Tambaram Sriperumbudur Road,Manimangalam Post,Chennai – 601 301
Delhi
Council For American EducationA-260 Defence ColonyNew Delhi – 110 024
NIMT Information Centre – DelhiF3, First Floor, CSC2,DDA Market, Above Mother Dairy,G Block Preet Vihar,Preet Vihar, Delhi – 110 092
Ahmedabad
Indo American Education SocietyEducation USA Advising Center 3rd Floor,Office No. 1 & 2, 3rd Floor,Sun Square, Nr. Hotel Regenta Antarim,Ahmedabad – 380 009.
Amritsar
Spring Dale Senior SchoolFatehgarh Churian Road,Amritsar – 143 001
Bangalore
Prometric Testing Pvt Ltd3rd Floor Tower B Prestige Shanti Niketan,White Field ITPL Road Bangalore South Taluk,Bengaluru – 560 048
Allahabad
IPEM119/25A Mahatma Gandhi Marg,Civil Lines,Allahabad – 211 001
TOEFL exam centers | Rules and regulations
The ETS has implemented new guidelines for the TOEFL test center with social distance and the COVID – 19 SOP (Standard Operating Procedure) in mind. All candidates must comply with these regulations. To ensure a smooth and successful testing experience, candidates must adhere to the following guidelines set forth by ETS TOEFL test centers–
Prospective employees should verify their scheduled times and locations.
Candidates should check their ETS profiles to ensure their registration information has not been altered.
Test takers must arrive at the testing center at least 30 minutes before their scheduled examination time to complete the necessary registration procedures.
To sit for the TOEFL, test takers must present a government-issued photo ID during check-in. Those from India who wish to take the TOEFL can do so at any testing center that accepts the exam, as ETS, the exam's administrator, is currently recognizing both valid passports and Aadhar cards as proof of identity for those taking the exam.
Key takeaways
You can sign up for the TOEFL exam in person at a test center, over the phone, or through the mail. Registration for the TOEFL is open year-round. Test takers of the TOEFL have their pick of several locations worldwide.
Exam site selection should precede application submission. It's important to note that test takers have up to two days before the exam to register online, but they'll have to pay a late fee if they wait until the last week.
Before checking in for the exam, you should ensure your laptop or computer is in working order. Before your booked appointment time, you must have all issues handled.
Like this blog? Read next – 5 useful tips on how to prepare for TOEFL with detailed study plans.
FAQs
Question 1: Is the TOEFL exam administered at home?
Answer: The Educational Testing Service (ETS), which administers the TOEFL exam, has released the TOEFL iBT Special Home Edition Test to give students a more convenient testing environment.
Question 2: How long does the TOEFL exam last?
Answer: Test takers may expect to spend around 3 hours on the TOEFL, but 3.5 total, including 30 minutes for check-in.
Question 3: Is there a minimum TOEFL score required to pass?
Answer: Since each college or university sets its cutoff score for the TOEFL, there is no universally accepted minimum passing score.