GRE accepting universities in UK | A sneak peek at UK universities
Understanding which UK universities accept the GRE for admission into various master's degree programs is crucial for prospective students. The GRE tests graduate applicants in areas like critical thinking, statistical analysis, mathematical reasoning, and verbal skills. The majority of UK institutions are renowned for their exceptional staff, resources, and a broad selection of programs. They offer excellent facilities and lecturers, with many accepting GRE scores. To assist you, we have conducted research and put together a list of GRE accepting universities in UK, making your application process more straightforward.
GRE scores | How important are they for college admission?
The GRE score is generally accepted and used for graduate college admissions in the United Kingdom. Some UK colleges will not ask for the GRE score but rather the results of other tests. Some UK colleges accept the GRE for admission to a specific course, so check the prerequisites of all the schools you're considering.
It is one of the most important aspects of your application for universities that require these scores, and performing well on either of these two examinations is the key. The GRE allows admissions committees to compare hundreds of individuals regardless of their undergraduate GPA, employment experience, undergraduate school, or program.
You must take the GRE General Test and the GRE Subject Test, designed to add value and aid in the admissions process. The GRE General Test measures verbal reasoning, critical reasoning, quantitative skills, and analytical writing skills. In contrast, the GRE Subject Tests measure accomplishment in a specific field of study to assess candidates' preparation for graduate school. GRE scores provide several advantages for top schools-
GRE scores for top institutions give graduate schools a simple approach to compare you to other students.
Colleges that accept GRE scores receive separate scores for each of the test's three portions, allowing graduate programs to emphasize certain skills more than others.
Admissions committees often prioritize your highest relevant GRE score. This might be either verbal or quantitative. The least important of the three is always analytical writing.
GRE test takers with high results can apply for thousands of scholarships awarded to worthy overseas students by universities and business schools.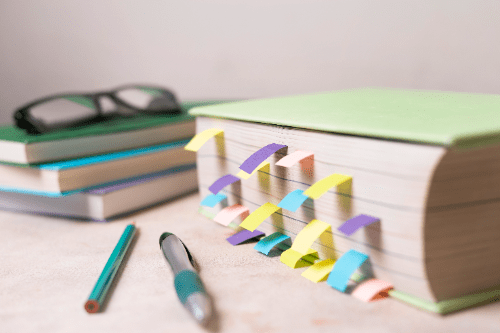 GRE accepting universities in UK | The complete list!
We have listed the names of GRE accepting universities in UK below to assist students in their admissions applications-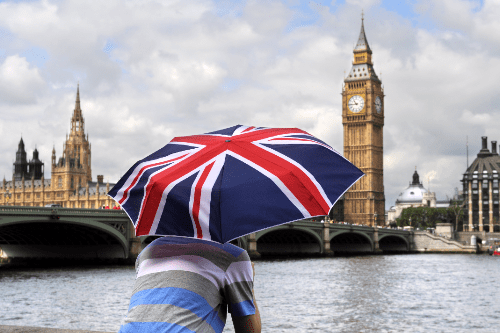 In the process of studying for the GRE, addressing your shortcomings and channelling your learning necessitates the use of calculative strategies. Here are a few strategies for enhancing your learning and getting the most out of your preparation-
1. Focus on learning, not mugging
Once you've committed to a GRE study regime, you'll be overwhelmed by the vast amount of GRE study material available online. However, you should not be concerned about numbers; instead, concentrate on quality. Learn from official guidelines and publications that explain ideas clearly. Remember that the GRE is an aptitude test!
2. Combine and contrast your course materials
GRE study materials include books, articles, online sample questions, CDs, webinars, etc. Make certain that you are studying and learning from those who will best assist you. You might like both reading the GRE book and learning online. The greater your learning ground, the wider your horizon! However, make sure you're getting your information from a reliable source.
3. Practice as if this is your final shot
Put yourself to the test! Write mock GRE tests as if they were your final tests and assess yourself. Continue to improve your deficiencies. Remember that you must simply keep studying and practising. Online discussion forums are an excellent area to establish your learning community. A terrific way to study is to learn together and support each other's growth.

Key takeaways
Your GRE score is critical for getting into your dream graduate school.
The GRE has three portions: numeric reasoning, verbal reasoning, and analytical writing. Each section counts equally toward your overall score.
Practice exams and study materials are accessible through several schools, colleges, universities, and internet organizations to help you prepare for the GRE.
We hope you enjoyed reading this blog. In case of any queries, reach out to us or drop a comment below!
Liked this blog? Read next- GRE scores | What is a good GRE score and how to achieve it?
FAQ
Q1. Is the GRE exam important in terms of application?
Answer- Yes, the GRE, like other tests, is important in the admissions process. Students who achieve greater grades than the university's MBA or MIM program requirements will be admitted.
Q2. What are the advantages of taking the GRE for admission to UK universities?
Answer- There are numerous advantages to taking the GRE. Some benefits are that course subsidies are available to students and test features are simple.
Q3. How much does the GRE cost for a UK university?
Answer- The GRE exam costs roughly USD 195 for UK universities (INR 15,154).