Idioms for IELTS | An overview
The IELTS test is one of the most popular English language tests in the world. It's designed to assess whether or not you can use English at the university level. There are lots of idioms in English, and they can often be very confusing for non-native speakers. The good news is that IELTS doesn't test you on all of them, but there are a few idioms for IELTS that you really should know before taking the test.
What is an Idiom?
An idiom is a word, phrase, or collection of words with a metaphorical meaning that is not obvious from its literal meaning. The figurative meaning of an idiom can be inferred from its context.
An idiom is an expression whose meaning cannot be deduced from the individual meanings of its component parts, especially when those meanings are idiomatic in themselves. In many cases, the literal meaning would, at best, be misleading and, at worst, completely wrong.
The figurative meaning is understood by the use of context and the shared knowledge of a culture. For example, the idiom "kick the bucket" means to die. When you consider its literal definition, it makes no sense because there is no physical act of kicking buckets.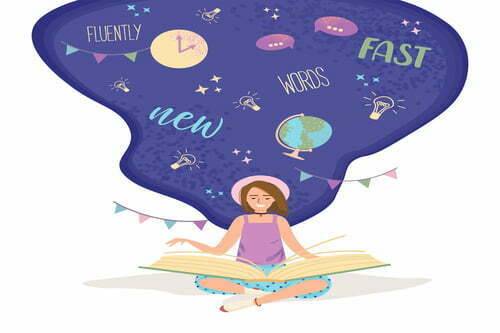 Here are some examples:
"Keep your head above water" means "to stay afloat", not actually to keep your head raised out of the water.
"The pen is mightier than the sword" means that communication and persuasion are stronger than violence in securing victory.
"It's raining cats and dogs" doesn't mean that there are literally cats and dogs falling from the sky! It means that it is raining very hard.
What are verb phrases and phrase verbs?
A verb phrase is a group of words that includes the main verb and any additional verbs or verb phrases that modify the main verb.
A phrase verb is a single word that can be used as the main verb in a sentence. For example, "lifted" is a phrase verb because it can be used as the main verb in the sentence "She lifted her dog." The word "lifted" does not have an object, so it cannot be used as a full sentence on its own. However, it does have all three of the characteristics of a true verb: tense (past), number (singular), and voice (active).
Idioms for the IELTS speaking test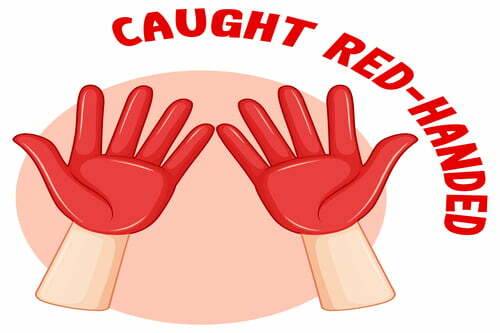 Idioms are a great way to answer the speaking test in IELTS. You can use them to answer questions about your daily life, or you can use them to respond to a question about the topic you've been asked to talk about.
The following are some of the most common idiomatic expressions you can use to impress your examiner in the IELTS Speaking test.
1. To hit the ground running
This idiom means to start a new job or project with energy and enthusiasm. It can also be used to describe a situation where someone starts doing something straight away without any preparation or delay.
2. To hit it off
To hit it off means to get on well with someone or enjoy being around them. It's often used in an informal situation between two people who just met for the first time and are getting along well together.
3. To have a ball
To have a ball is another way of saying "to have fun." This idiom is often used when talking about parties or social events where people are having a great time and enjoying themselves.
4. To keep up appearances
This idiom means trying to look like everything is normal and not worrying about what other people think. It can also be used to describe something that is not really true or false. For example, "He's trying to keep up appearances, but his neighbor knows he's having an affair."

5. To be in good shape
In this idiom, 'to be in good shape means to be healthy and fit. If something is not in good shape, it means that it is not working well or not looking very good at all. For example: 'Is your car still running well?' 'Yes, it's still in good shape, thank goodness!'
6. Don't count your chickens before they hatch
Do not be too optimistic about something that has not yet happened; wait until the outcome is certain before being happy or celebrating. For example: Don't count your chickens before they hatch! You have to pass the final exam first before you start celebrating your graduation day!
7. To cast pearls before swine
Is an idiom meant to give something that is valuable to someone who does not appreciate or deserve it? In the Bible, Jesus says its better to give food to people who are hungry than to give pearls to people who cannot appreciate them.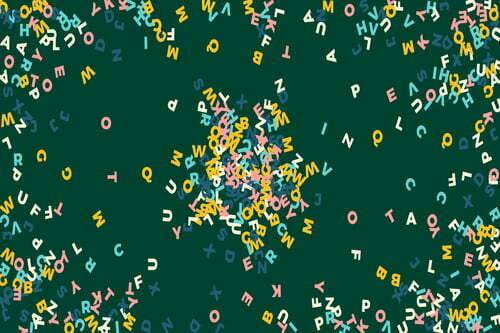 Key takeaways
The IELTS speaking section is often referred to as the most difficult part of the IELTS exam. It is not easy to get a high score in this section. But, with proper preparation and practice, you can get a good score in this section.
Idioms are expressions that have a figurative meaning. They are not literal, but they are used in everyday language.
There are many idioms for the IELTS speaking exam which you should memorize before taking the test.
In short, IELTS speaking is a bit different from the other modules as it's not just about answering questions but also about expressing yourself.
You can use many idioms to make your answer more interesting and memorable.
We hope you enjoyed reading this blog. In case of any queries, reach out to us or drop a comment below!
Like this blog? Read: IELTS scorecard | A comprehensive guide to download!
FAQs
Q1. How to use idioms in IELTS speaking?
Answer- The key is using idioms that make sense for the situation. For example, if you're talking about a strong person, you wouldn't say, "He's got muscles like an ox." This is not only incorrect grammar, but it also makes no sense because it doesn't match the context of your conversation.
Q2. Are idioms allowed in IELTS?
Answer- Yes, idioms are allowed in IELTS. In fact, idiomatic expressions are one of the most common things you'll see in any piece of writing, so it's important to be able to understand them—and use them.
Q3. What is the meaning of my cup of tea?
Answer- My cup of tea is an idiom which means it is not according to my preference.