An overview on IELTS speaking part 2 questions
IELTS speaking test wrecks many IELTS aspirants due to the nature of the test that examines on-the-spot speaking skills. Although it may seem out of bounds for many, it is not entirely difficult or impossible to perform well in the IELTS speaking part 2 questions. You can master and score an 8+ band in your IELTS speaking test by knowing how to crack it with the appropriate tips and tricks.
IELTS examiner provides a cue card with topics written on it and gives you three to four questions.
You can prepare for one minute and then speak for 2 minutes or until your examiner asks you to stop. You should curate your storyline within one minute and talk for two minutes straight.
IELTS speaking test judges you based on your vocabulary, grammar usage, and ability to frame sentences while talking.
Practicing IELTS speaking part 2 questions and ways to answer them is a must because you should talk for two minutes upfront without any errors.
A glimpse at the assessment criteria
Lexical Resource- You should use different types of words appropriate to the context of the topic.
Fluency and Coherence- Your speech should have a flow and coherence without any use of fillers or stammering in between.
Pronunciation– You should use the correct intonation and pronounce every word clearly(depending on your accent).
Grammar- You must talk error-free with minimal grammatical errors for the IELTS speaking part 2 questions.
IELTS Speaking part 2 questions: Features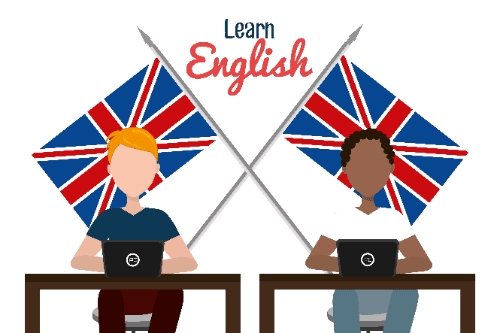 The topic card/Cue card you will receive entails a detailed, multipart question. The structure of IELTS speaking part 2 questions is consistent with three main features:
Introduction of the topic
3 points in detail
Beginning of discussion
Top 10 IELTS speaking part 2 questions with free tips on how to answer them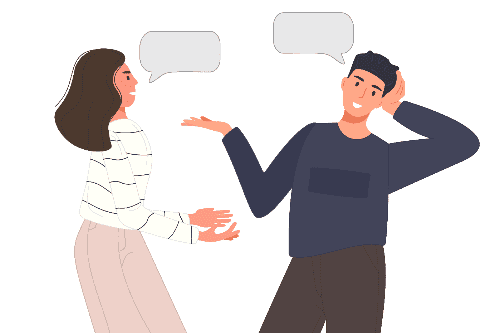 Here's a look at the top 10 IELTS part 2 questions and ways to answer the question. Sample questions below are taken from the IELTS speaking part 2 questions and answers 2019, IELTS speaking part 2 questions and answers pdf 2019, and IELTS speaking part 2 questions and answers top 50 pdf.
An animal you have seen and find interesting.
You have to describe/ explain an animal you came across in your life with details such as what, when, and where you saw it. Also, explain how you feel about that animal.
Describe and explain the book you recently read.
Talk about the kind of book, what it is, what category of people will enjoy it and why you like it.
Describe a situation you celebrated your win.
You must prepare and speak about what the situation was, how you won, and how you celebrated. Additionally, you can give information on with whom you celebrated your win.
Describe an influential female leader you would like to meet.
Talk about whom you consider an influential female leader and what she does, what she is like, and why you want to meet her despite others.
Describe a technological product you bought recently.
You can explain the tech product you bought recently, how you used it, why you bought it, and why you think it is significant.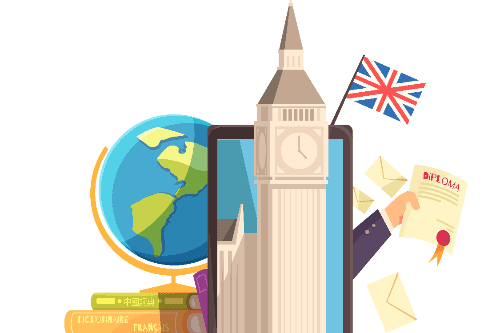 Describe an exercise you follow in your daily routine.
First, start talking about the specific exercise, what it is and how you do that exercise. Then, talk about when you first tried or included it in your working regime. Later, you can give a heads up on why you think it is a good exercise and to which audience it will serve as appropriate.
Describe a language you learned recently and feel significant.
Start talking by describing that one language you learned recently, when you started learning it and how you learned it. Also, add pointers like why you decided to learn that language, the difficulty level, and how it is significant.
Describe an unexpected and unfortunate event.
Start by explaining the unexpected event, when it happened, and how it happened. Also, speak about why it was unfortunate, who was with you and how you felt.
Describe a time your vehicle broke down in the middle of the road.
Start talking about where you were heading to, who you were with, how it broke down, how long you took to fix the vehicle, and how you feel about the experience.
Describe a water sport you would like to learn and take up in the future.
First, tell the name of the sport, when and where you want to learn it, and why you want to take it up in the future. Also, explain what prerequisites are necessary to master that sport and why you like that sport.
Key takeaways
IELTS speaking part 2 questions is a solo run for two long minutes with topics on cue cards.
Topic introduction, three detailed points, and discussion are the three features of the part 2 speaking test.
Examiner judges you based on your grammar, the vocabulary you use, and the fluency of your speech. Additionally, they check the coherence and pronunciation of your words.
This article discusses the top ten IELTS part 2 questions with tips on answering them (by taking sample questions from the 2019 actual test and the top 50 questions and answers pdf).
We hope you enjoyed reading this blog. In case of any queries, reach out to us or drop a comment below!
Liked this blog? Read next: IELTS speaking part 1 questions | Tips and tricks
FAQ
Q1. Can I stop before two minutes in IELTS speaking part 2?
Answer- No, you need not keep track of time because the examiner will ask you to stop when the time is up. Ensure you speak at length without any disruptions.
Q2. Will I get the same questions as discussed in this article?
Answer- Although the context in which the examiner will test you remains the same, you may not get the exact words, and sometimes, the examiner may test you on different topics. Prepare and practice these questions, but do not restrict yourself to these topics alone.
Q3. What are the assessment criteria for speaking test part 2?
Answer- You will be assessed based on four factors lexical resource, pronunciation, fluency, and coherence, in addition to your sentence structure and context.