IELTS speaking practice and its sections
Each of the three sections of the IELTS speaking test lasts for about four minutes. To prepare for the IELTS speaking practice, you should answer the questions by properly comprehending them and responding correctly. Read the blog to know about all the sections in IELTS speaking in detail.
About IELTS speaking sections and tips to ace it
Section 1 | An introduction and questions about well-known subjects
The first part of the IELTS speaking practice test will begin with the examiner asking you to introduce yourself. You will be asked general questions about who you are and on several well-known topics, including your home, family, job, studies, and interests. After that, you will be questioned on several well-known subjects, such as your favorite movies, music, food, or even the weather.
If your response is too short, the examiner will carefully listen before asking you to elaborate on your answer. This test section includes a question-and-answer format to assess your ability to express thoughts and knowledge on various common topics.
Tips on how to score well in the speaking section 1
Keep it precise and simple
You must frame sentences free of errors and consider suitable terminology. Focus on your pronunciation and avoid directly translating from your mother tongue. Try to express the right message, apply the appropriate tone, and organize your thoughts.
Speak naturally and clearly
Try not to speak too quickly. Talking too fast will not increase your fluency score. It may cause you to make more errors. Instead, maintain your natural speed while remaining cool and speaking properly. Moreover, the IELTS test accepts all accents.
Expand your responses
Longer speeches provide you the chance to demonstrate your fluency. Get in the practice of explaining your responses.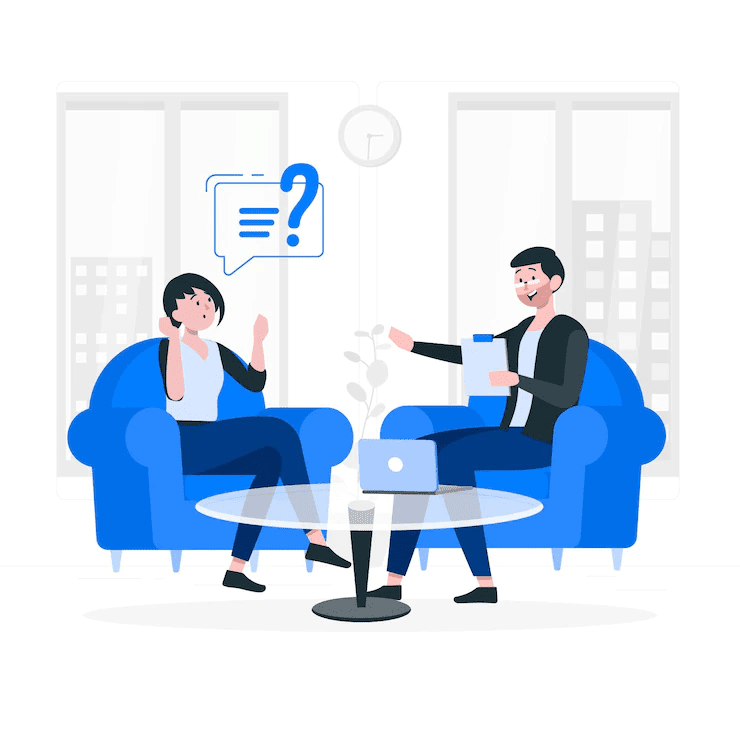 You will be given a card with the topic, a piece of paper, and a pencil for taking notes. You may see the possible discussion topics on the card in the IELTS speaking practice test. You will have exactly one minute to think and jot down notes before speaking. The examiner will set a timer and let you know when it is over.
The examiner will tell you when to begin and remind you that they will stop you after two minutes. You should try to talk for the entire two minutes and use the points on the task card to help you think of what to say. Before moving on to the next section, they can ask you a question about what you've said.
This test portion evaluates your capacity for in-depth discourse about a specific subject while utilizing acceptable language and rational thinking.
Tips on how to score well in the speaking section 2
Utilize your time wisely
You will have one minute to prepare your speech for the speaking portion of the exam, where you will talk on a predetermined subject. Make good use of your time.
Avoid memorization
There is a consistent trend among the speaking section's questions about memorizing long sentences. Avoid doing this, as you might forget the by-hearted sentences.
Section 3 | A two-way conversation
The third and final section's questions will relate to the broad subject you discussed in part two. To demonstrate to the examiner that you can communicate and support your thoughts, you will discuss them in a general manner.
If you discussed a beautiful site to visit in your city in your previous section, this section could start with it. It will be followed by a question like "Do you believe it's vital to retain beautiful places in cities?" In this section, the examiner may ask you to defend your positions to gauge how effectively you can converse about abstract concepts in contrast to the subjects you discussed in Parts 1 and 2.
Your proficiency in expressing and defending viewpoints and analyzing, debating, and speculating on subjects covered in Part 2 of the IELTS speaking practice test will be evaluated.
Tips on how to score well in the speaking section 3
Never give up, and try to focus
There will be cases where you might want to give up. Sometimes you might fail to comprehend the examiner's query. You can ask for clarification if something like this happens; however, avoid questioning frequently.
Understand the exam format
It is beneficial to become familiar with the format and scoring guidelines if you take the IELTS test for the first time. Your anxiety will be reduced if you are prepared.
Key takeaways
Never memorize the answers, as you may forget them while answering the questions.
Avoid using complex or unfamiliar words, as you may make mistakes while incorporating them into your sentences.
Make use of a range of grammatical structures to enhance your English.
Like this blog? Also, read- Direct and Indirect Speech.
FAQs
Question 1: Can I retake IELTS Speaking?
Answer: A student who wants to raise their band score must take the entire test again.
Question 2: In IELTS Speaking, is stumbling acceptable?
Answer: Despite having a strong command of the language, candidates frequently fumble during tests. Avoid doing this while answering the questions.
Question 3: What happens if my speaking IELTS is less than 2 minutes?
Answer: Even if you speak for 1.5 minutes, you can still receive a high grade if the quality of your lecture is excellent.