Let's look into the TOEFL exam and Monash University
The Test of English as a Foreign Language (TOEFL) is a widely recognized English language proficiency test that assesses the ability of non-native English speakers to understand and use English at a university level. Many universities, including Monash University, require applicants from non-English speaking countries to submit a valid TOEFL score as part of their admission process.
Monash University is a renowned institution located in Melbourne, Australia, and is among the top-ranked universities in the world. Understanding the TOEFL score requirements for Monash University admission is essential for international students seeking to study there.
Minimum required TOEFL score for Monash University
Graduate and undergraduate admission at Monash University is contingent upon meeting a minimum TOEFL score requirement. To be considered for admission to Monash University, applicants from countries where English is not the official language must provide evidence of competency. Overseas first-year applicants must prove their English proficiency with supporting documents, which can be uploaded to the application's "English Proficiency" section.
International students interested in enrolling in Monash University's undergraduate program must also submit official TOEFL scores. There is a test for those whose first language is not English called the Test of English as a Foreign Language (TOEFL). A score of 80-90 on the TOEFL is necessary, with at least a 24 in each section.
| | |
| --- | --- |
| Exam | Minimum score |
| TOEFL iBT | Overall 90 |
| TOEFL PBT | 560 or above |
Know the various courses at Monash University | Required TOEFL score
Additionally, the minimum TOEFL score required by Monash University varies based on your field of study and desired degree.
| | |
| --- | --- |
| Program | Minimum Score |
| Bachelor in Zoology | 85 |
| School of Business | 95 |
| Diploma in IT | 90 |
| MBA | 100 |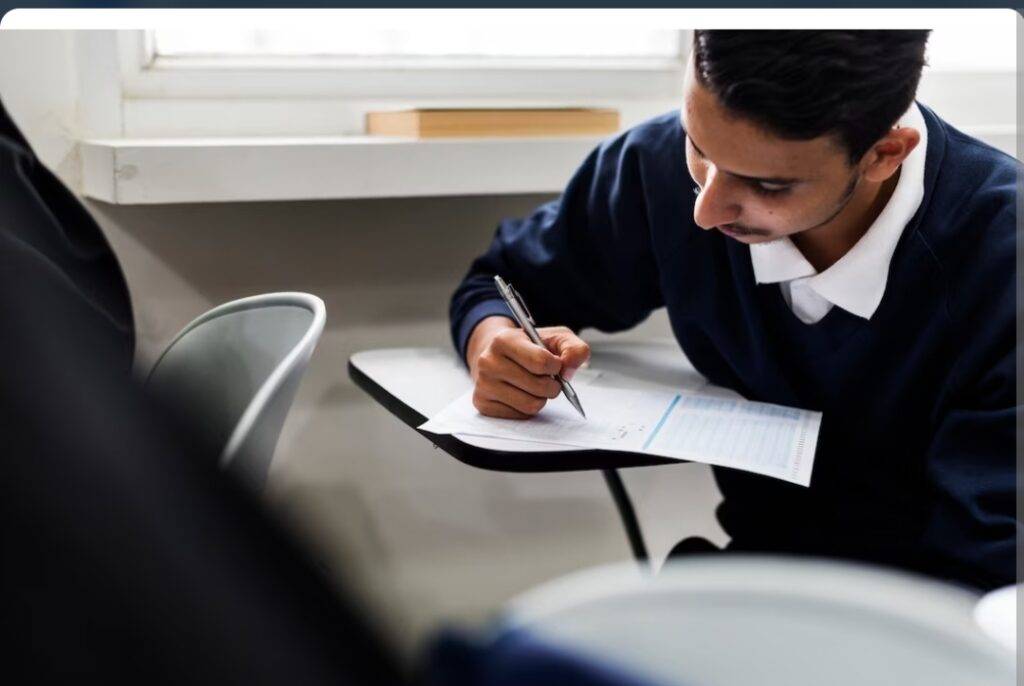 Monash University | Admissions requirements
International student acceptance and language requirement at the Monash University
Students from outside Australia can submit an application to study at Monash three times every year. Canadian residents and international applicants go through the same application process. However, the latter has some extra conditions to meet. A representative from the admissions office will get in touch with applicants after submitting their primary applications to provide details on how to send in their supporting documents. The rules one must follow are-
All transcripts from colleges and universities you've ever attended.
To enter, you must submit a letter of recommendation (LOR).
Depending on your chosen program, it might be anywhere from one to three.
Each candidate must submit a statement of purpose and a portfolio of their creative work.
English-language competency documentation, such as an IELTS, TOEFL, or PTE score.
In addition, auditions and interviews may be necessary for admission to specific programs.
| | |
| --- | --- |
| English Proficiency Test | Minimum Score |
| IELTS | 6.0 for UG6.5 for PG |
| Duolingo | 93+ for UG102 for PG |
| ACT English | 16 |
| PTE | 58 |
Key takeaways
Monash University recognizes the IELTS Academic Version as the only English language proficiency test for non-native English-speaking applicants. Applicants must take the IELTS Academic test and achieve a minimum overall score of 6.5, with no individual band score less than 6.0.
Monash University is a highly competitive institution, and it accepts only a small fraction of applicants each year, with an acceptance rate of about 12%. Therefore, international students must meet the English language proficiency requirements to improve their chances of being accepted into the university.
Monash University only considers IELTS or TOEFL scores that are valid and have been taken within the past two years. Therefore, it is important to ensure that your test scores are current and legitimate before submitting them as part of your application.
Achieving a high TOEFL score is important for non-native English-speaking students who wish to study at Monash University. A high TOEFL score will increase your chances of being accepted into the university and demonstrate your English language proficiency, which is essential for academic success at Monash University.
Preparing for the IELTS Academic or TOEFL? iSchoolconnect will provide you with such interesting academic blogs. Read more pieces like this one on our website.
Have fun reading this blog! In addition, you should read How to Improve Your reading skills for the TOEFL.
FAQs
Question 1: If you take the TOEFL and get a score of 560, should you apply to Monash University?
Answer. The minimum TOEFL score to be accepted into a degree program at Monash University is 560.
Question 2: To get into Monash University, which TOEFL test should I take?
Answer. The Test of English as a Foreign Language (TOEFL iBT) is accepted by thousands of schools, making it the most popular English language test for employment, higher education, and immigration purposes.
Question 3: What happens if you don't pass the TOEFL?
Answer. The TOEFL iBT exam is available for retake every three days. The TOEFL can be taken as many times as you choose with no penalty.