The TRF IELTS is a document given to you after the test. The examiner uses it to provide information about your performance in the four exam sections and your overall score. The information on this form is then used to determine your score and whether you have met the minimum score for your desired level of English. The IELTS test report form is also used to track your progress. You will receive a copy of your test report form within two weeks after your test date.
What is TRF in IELTS?
TRF, in IELTS, is the official document that shows your IELTS results. It gives you a breakdown of your scores in the four skill areas: Listening, Reading, Writing, and Speaking. Below are some of the details that are included in your IELTS test report form-
| | |
| --- | --- |
| Test date | The date on which your exam is taken |
| Exam center | The location in which you take the exam. You can find this information on your admission ticket and registration receipt. |
| Type of test | IELTS Academic or IELTS General Training |
| Exam registration number | A unique number assigned by the testing center for your exam. You can find this information on your admission ticket and registration receipt. |
| Address of test center | The address of the testing center where you take your exam (this is not the same as where you registered). This information is available on your admission ticket and registration receipt. |
How to apply for TRF?
Usually, the TRF IELTS is received through the mail. However, after COVID-19, the TRF is changed to eTRF. The following steps explain how you can proceed with the IELTS TRF download.
Step 1- Visit the authorized website of IELTS.
Step 2- Go to the login section. Enter the credentials that you obtained for candidate login.
Step 3- Immediately after login, a pop-up will appear on the screen that will show you all the information about your IELTS score.
Step 4- You can download your TRF in IELTS in PDF format by clicking on the save option.
Step 5- Scroll down and click on view eTRF. It will show you the declared result.
Step 6- You can directly print the eTRF from the window.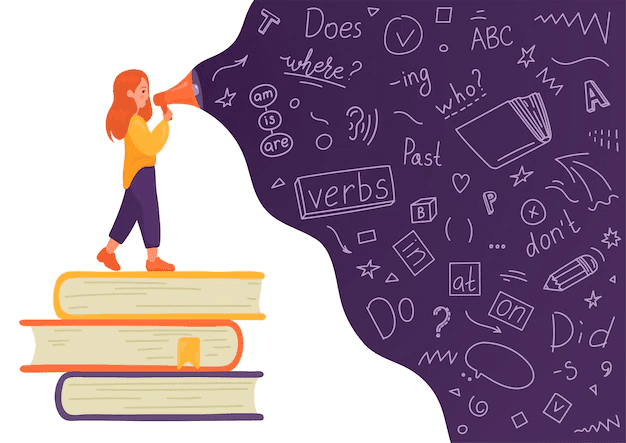 Validity of TRF IELTS
The validity of TRF IELTS in most organizations and institutions is no more than two years. They may ask you to retake the test or submit proof that you have maintained your proficiency in the English language in the past two years since taking the test.
However, it is to note that some professional organizations may not accept a TRF that is more than six months old. The candidates should check the eligibility criteria of the institution they are applying for.
What is ATRF?
If a candidate wants to apply to more than five institutions at a time, they will need to apply for ATRF. ATRF stands for Additional Test Result Forms in IELTS, which candidates can apply online. They will receive ATRF by post, similar to TRF IELTS.
How to send TRF IELTS to institutions?
The candidates can send their TRF IELTS to up to 5 institutions within a month of the exam. They can send the form through email, regular posts, courier, etc. They can request IELTS IDP if they want to apply to more than five institutions. For physical TRF, they will need to pay the extra courier charges.
Before applying, the candidates must ensure that the institute requires an IELTS certificate for admission. There are various universities whose admission criteria do not include a TRF in IELTS.
Key takeaways
TRF IELTS stands for Test Report Form. It is a certificate issued by IELTS that serves as the exam result.
A candidate first receives 5 TRF IELTS after the exam. If a candidate requires more, they must apply for the additional TRF and pay additional charges.
The minimum validity of IELTS TRF is two years. It may vary based on the policy followed by the institution the candidate is applying for.
If you liked this blog, read How to Prepare for IELTS Exam | five expert tips
FAQs
Question 1: How can I get my TRF in IELTS?
Answer: Usually, the TRF is delivered to the candidate by post. You can check with the test center if you want to collect it personally.
Question 2: How can I get my TRF IELTS number online?
Answer: You can find your TRF IELTS number at the bottom of your TRF document. It is a 15 to 18-digit number.
Question 3: How many days will it take for TRF?
Answer: It normally takes between 7 and 14 days to get a result from IELTS.