Why write complex sentences for IELTS exam?
If you want to get a band 6 on the IELTS writing section, you must be able to switch effortlessly between simple and complex sentence constructions. Band 7 necessitates the use of increasingly complex sentences. That's why using better-framed complex sentences for IELTS will help you score higher.
Complex sentence types and examples
Subordinate clause sentences
It's an independent clause, so you know the next dependent clause makes sense. For example, the dependent sentence would be "it helps develop more trade and commerce opportunities," whereas the independent clause would be "Urbanization is transforming rural areas." Put them together to form a more complicated sentence: "Urbanization is transforming rural areas by introducing new commercial and economic possibilities."
To demonstrate your command of grammar on the IELTS, you need not always place the dependent clause after the independent clause. In some contexts, you can even begin with a dependent clause.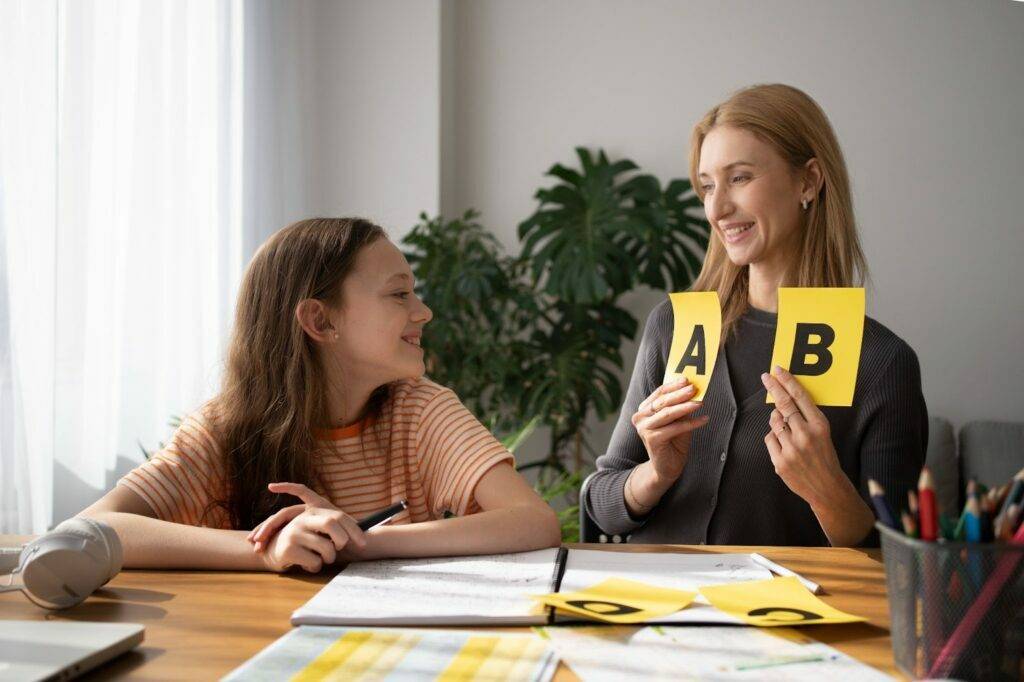 Relative clause sentences
Inserting a relative clause into a sentence is a great way to flesh out information about a specific location, person, or thing. They help reduce the length of the required essay for the IELTS exam. For example: Despite the protests of the warlords, the destruction of the Nemo starship has not stopped.
Remember that the sentence will come after the noun and needs a verb, subject, and object to stand on its own. Verb tenses, both in the plural and the singular, must be consistent.
Two separate clauses are joined together by conjunctions in compound sentences. Nor, for, and, still, or, but, and other words are among them. For example, "Although the industry is cash-strapped, public transportation costs are the government's responsibility."
How to write complex sentences in the IELTS Exam?
It is the primary question that plagues the minds of all IELTS test takers. To handle this question, a candidate must know the definition of a complex statement. To accomplish their goals, complex sentences are simply made up of two or more basic sentences that have been strung together in various ways.
It's best practice to utilize a variety of sentence structures, including both basic and complicated ones, in both written and oral communication. By demonstrating your command of grammar in this way, you will increase your chances of getting a high band score. Remember that it's not enough to have a wide command of English simply; you'll also need to be proficient with punctuation.
When should you write complex Sentences?
Try to use complicated phrases or complex sentences when expanding on the main idea, like providing an example or illustrating major subjects.
Why are candidates encouraged to write complex sentences?
The ability to write a complex statement that is correct and "well-formed" indicates the candidate's level of competence. Sentence diversity in writing indicates a candidate's command of English syntax, spelling, vocabulary, and synonyms.
Adverbial clauses that express a time, place, situation, frequency, or fact related to the independent clause employed often serve as the first part of a complex sentence. Adverbial clauses are put after the main clause and separated by a comma to show their relationship to the main clause.
Key takeaways
If you want a better band score on the IELTS writing section, you should go for more complex sentences.
It's possible to make refined, well-written phrases that are yet easy to understand by combining several sentence structures, such as compound, relative, subordinate, and conditional. Use commonly used conjunctions and experiment with them in the context of sentence construction.
The most important thing is to write them correctly, or you may lose points if framed inaccurately. Therefore, practice composing complicated sentences. When you think you're ready, take an online IELTS mock test to examine your writing by a trained IELTS examiner and check if you're utilizing them correctly.
Like this blog? Read next – Band requirements for Canada-All you need to know about IELTS.
FAQs
Question 1: What is the cost of the IELTS exam?
Answer: The IELTS exam costs vary from country to country. Contact your local testing center or IDP Education student counselor for information on the test fee in your local currency.
Question 2: What if I need to reschedule or cancel my IELTS exam?
Answer: The IELTS testing centre where your appointment was made should be contacted.
Question 3: What exactly is the IELTS Speaking exam?
Answer: The IELTS Speaking Exam consists of an 11-minute to 14-minute conversation with a trained and authorized examiner.