GRE accepting universities in Germany | Know the perfect place to study abroad
Germany is one of the most popular countries for international students to pursue higher education. To take admission to German universities, you must know the GRE accepting universities in Germany. Not all German colleges require the GRE as a prerequisite, although some do. Applicants may take the GRE up to five times a year. If you want to learn more about the GRE score criteria for German colleges and which German universities require the test, read till the end of the article.
Is the GRE required in Germany?
Students must know the GRE score needed for Germany before taking admission. Consider the prerequisites or minimums at the graduate or business courses you are applying to when determining your GRE for German universities.
The GRE Subject Test assesses candidates' proficiency in a specific subject of study to gauge their readiness for graduate school. German authorities' grounds for requiring the GRE include the following-
The GRE is used to assess applicants' academic potential and degree readiness.
Graduate schools commonly use GRE results to choose candidates eligible for merit-based scholarships. Those who get high GRE scores are also eligible to apply for merit-based scholarships and grants.
Based on their GRE scores, students can choose any course offered by German universities, such as MBA, MS, law, and others.
List of prestigious universities in Germany that accept the GRE
3,20,000 international students study in Germany's several prestigious universities worldwide. China and India account for the vast majority of international students in Germany. Picking the best colleges from the group is challenging. However, here is a list of the top ten German institutions that accept the GRE–
| | |
| --- | --- |
| Name of institute | Required Score |
| Technical University of Munich | 157 (in verbal) |
| LMU, Munich | 80th Percentile |
| Helderberg University | At Least 110( in both sections) |
| RWTH Aachen | 150 (for both verbal and quantitative) |
| University of Freiburg | GRE test is optional |
| Jacobs University in Bremen | Overall 300 |
| Goethe University Frankfurt | Overall 320 |
| TU Dortmund University | 60% in all sections |
Why should I study in Germany?
There are several benefits of studying in Germany, which is why many international students apply to German universities.
Education in Germany is free
It is one of the key advantages of studying in Germany for all international students. Germany has nearly no or extremely low tuition fees for domestic and international students because of government subsidies.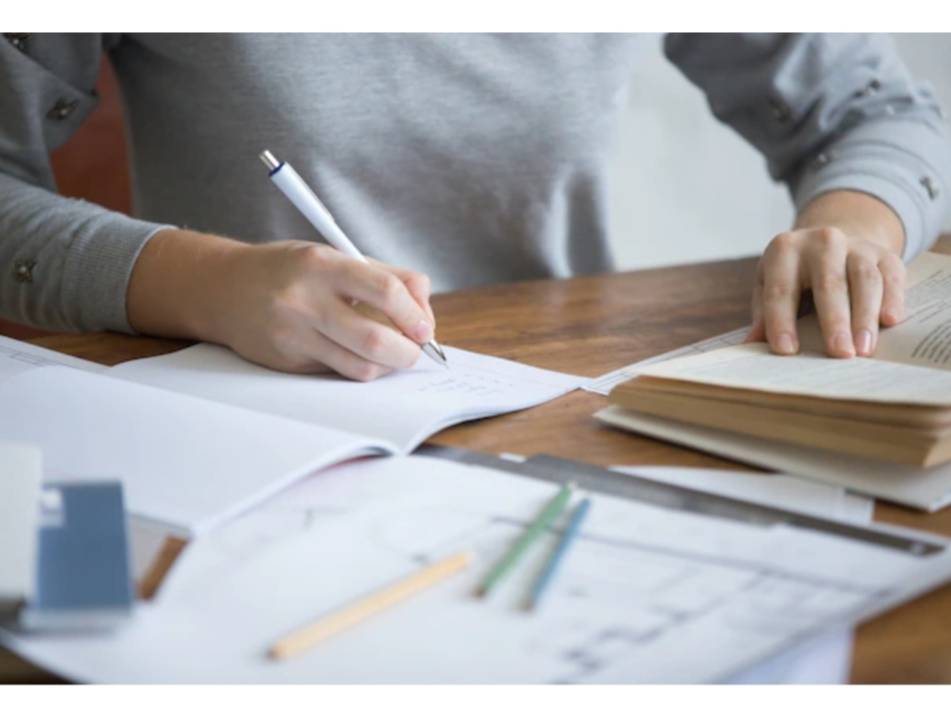 Outstanding job opportunities for international students
In Germany, students from other countries can work 20 hours a week or 120 full days. Working part-time is a great way for international students to lower their costs.
The chance to get to learn a new language
German is the native tongue that is most commonly used. Your chances of achieving professional and personal success can increase by learning German.
Home to some of the top universities
Only a small number of public universities in Germany are scored highly by QS and are among the best in the world. These universities have a solid international reputation and are highly regarded by students for their high caliber of education.
Key takeaways
The GRE is required of students who want to enroll in master's and doctoral programs at foreign universities.
Most of Germany's top institutions examine student applications based on their GRE scores, even though most German colleges do not require them.
A bachelor's degree and a minimum age of 18 are requirements for taking the GRE. Applicants may take the GRE up to five times per year.
If you plan to study in Germany and need help with other assistance in preparing or anything else. Stay connected with Ischoolprep for the most recent information on study blogs.
Like this blog? Also read: How to score better in GRE?
FAQs
Question 1: Are there any universities in Germany with no tuition fees?
Answer: Indeed, Germany has many free universities with either no or very low tuition.
Question 2: Are German universities accepting the GRE, including the Technical University of Munich?
Answer: In fact, the Technical University of Munich accepts GRE scores.
Question 3: Are the GREs necessary to enroll in German universities?
Answer: The GRE is one of the prerequisites for admission. However, certain universities do not require GRE scores.