IELTS is a very popular English proficiency test for non-native speakers. The IELTS test is accepted by universities worldwide, including Australia, Canada, and the United Kingdom. The IELTS exam is made up of four parts: Listening, Reading, Writing, and Speaking. As you can imagine, there are many vocab words for IELTS that you are required to know to do well in this test. To help you study for your IELTS exam, we've compiled some of the most important IELTS common words for vocab.
Vocab words for IELTS |A brief
The IELTS vocabulary list is a brief list of the words you need to know for the IELTS exam. It includes the words tested in the academic, general, and academic writing modules, so it's a good idea to study this list before taking these English exams. This article will give you a list of useful words that you could use in an IELTS test. It's important to learn these words and to know their usage.
Good vocabulary knowledge will help you become more confident and competent when answering questions or giving answers during your speaking test.
Topic where you can use vocab words| Meaning
Here is a list of the topics and the important vocab words related to them-
| | |
| --- | --- |
| Education related words | Meaning |
| Academic | Related to study and research, especially at a university or college. |
| Accreditation | The official approval of an institution or program by an outside body, such as a state agency or an association of colleges and universities. |
| Advanced Placement (AP) | An educational course that allows students to earn college credits for high school work, usually in science or math. AP courses are offered in many subjects and are taught by high school teachers trained by the College Board. |
| Admissions | The process of selecting students who will be admitted to a school or program; also, the list of students chosen for admission. |
| Alumni | People who graduated from a particular academic institution many years ago. |
| Expertise | Skill acquired by long experience, training, and education in a particular field. It may also refer to a high level of professional ability in a particular area (especially within the business). |
| Internship | An internship is a practical experience gained by students at an educational institution as part of their coursework requirements, often done under close supervision by faculty members or professionals working in the field in which they are studying (especially medicine). |
Gesture- An action or movement made with the hands, head, or body to express an idea, emotion, etc
Body language- The movements and expressions of the body that are used to communicate ideas and emotions in a nonverbal manner.
Gesticulate- To make gestures, especially when speaking or emphasizing something said.
Fidget- To move restlessly or impatiently; to show signs of mental or emotional discomfort by moving around a lot in one's seat and making small movements with one's hands, feet, etc., often without realizing it.
| | |
| --- | --- |
| Environment related words | Meaning |
| Deforestation | The cutting down of trees in large numbers. |
| Extinction | The death or termination of a particular last living species (an animal or plant). |
| Habitat | An area where plants or animals live; the place where an organism or species naturally lives, grows, or develops. |
| Biome | A large natural area with similar ecosystems and characteristic flora and fauna; broadly, any major regional subdivision of terrestrial ecosystems based on climate and vegetation. |
| Pollution | The presence of harmful substances in the environment that may be chemical, physical, or biological, such as pesticides, industrial waste products, radiation, etc. |
| | |
| --- | --- |
| Technology related words | Meaning |
| Internet | The World Wide Web of interconnected computer networks. |
| Password | A word or phrase used for authentication to gain access to something, especially a site or service online. |
| Virus | A program that can self-replicate and spread in electrical devices, damaging or destroying files. |
| Malware | Bad software that causes problems for computers or networks, such as stealing information or slowing down systems. |
| Hardware | Physical components of a computer system, including the CPU, memory cache, and hard disk drive (HDD). |
| Software | Programs that control the operation of a computer system and its peripheral devices without changing their underlying hardware structures, such as Microsoft Windows on your laptop's hard drive. |
Uncountable nouns are used with the singular form of a verb. They cannot be counted, but they can be modified by numbers and quantifiers such as "a few" or "a lot." Examples- water, milk, wine, oil, coffee etc.
Most uncountable nouns refer to substances or things that can be divided or measured only in certain ways. You can count some uncountable nouns by measuring them with a spoonful (or other units) of the substance, e.g., "A tablespoon of sugar is too much for this recipe".
Idioms are phrases that have a meaning different from the individual words they contain. They are used in English to add more essence to your writing and speech. Here are some common idioms-
| | |
| --- | --- |
| Idioms | Meaning |
| A piece of cake | Something that is quite easy or effortless to do. |
| Bird's eye view | Being able to see everything from above. |
| Barking up the wrong tree | Doing or trying to do something that will not succeed; wasting time or energy on something unimportant or impossible to achieve. |
A phrasal verb is a group of words that contains two or more words joined by a connecting particle (usually a preposition). Phrasal verbs are sometimes called adverbial clauses. The most common phrasal verbs are-
| | |
| --- | --- |
| Common phrasal verbs | Meaning |
| Break down | To stop working for no obvious reason, e.g., The car broke down on the way home from work. |
| Come back | To return from somewhere, e.g., I'll come back when you're ready to talk about this. |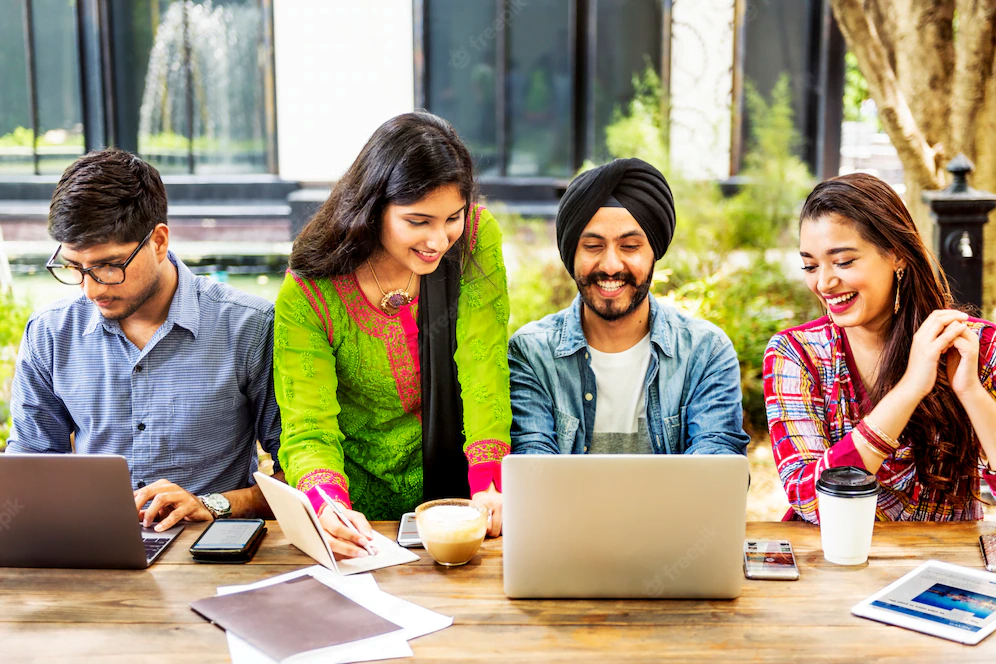 Quick tips to prepare for IELTS vocab words
Use flashcards to learn new words.
Make sure you know how to spell them correctly and their pronunciation and meaning.
Read English newspapers and magazines to see these words in context and understand their meaning better.
Use dictionaries to look up any word you're unsure about.
Use mnemonics (memory tricks) like rhymes or acronyms (e.g., "I before E except after C") so that you'll remember the spelling of difficult words like 'segue' or 'requisite'.
Try using word games like Scrabble or Boggle to help you remember new words' meanings faster.
Learn general vocabulary by reading flashcards with pictures. It helps you understand new English words better
Key takeaways
Study a list of common words that appear on previous tests to familiarize yourself with them before taking your exam.
Read articles from newspapers and magazines written in English (or translated into English) and try to guess what each word means based on its context (i.e., without looking up any definitions!).
You shouldn't just memorize the words and definitions. Instead, you should be able to use them in context and understand their meaning in various contexts.
If you liked this blog, read the Band requirements for Canada-All you need to know about IELTS!
FAQs
Question 1: How can I improve my vocabulary for IELTS?
Answer: The best way to improve your vocabulary for IELTS is to do a lot of reading. You can read books, magazines, newspapers, and even blogs.
Question 2: What is 7 in IELTS speaking?
Answer: It means that your accent is native-like, your ability to understand language is exceptionally good, and you have no problems with grammar or vocabulary.
Question 3: Can I use filler words in IELTS speaking?
Answer: Yes! You can use filler words in your IELTS speaking, but it's important to ensure that you're using them in a way that doesn't distract from your message.