Bar graph description in IELTS writing evaluates your aptitudes in data evaluation and task accomplishment with perfect vocabulary and grammatical accuracy. Also, note that you should not assess or answer to a statistical bar graph and only analyze and document it. Therefore, to ace your IELTS examination, you must thoroughly prepare to describe bar graphs for your IELTS task 1.
What do we mean by a bar graph, and how to describe it in the IELTS exam?
A Bar Graph, also known as a bar chart, describes categorical information with comparison. In addition, a Bar Graph can be vertical or horizontal while planning and locating rectangular bars with heights or lengths. Also, in simple terms, the IELTS bar graph depicts a diagrammatic comparison of different variables and is usually different from a histogram. Furthermore, in the IELTS bar graph task 1, you must structure your answer within the word and time limits. And describing a bar chart in the IELTS examination comprises two steps:
To collect the data
To analyze the data.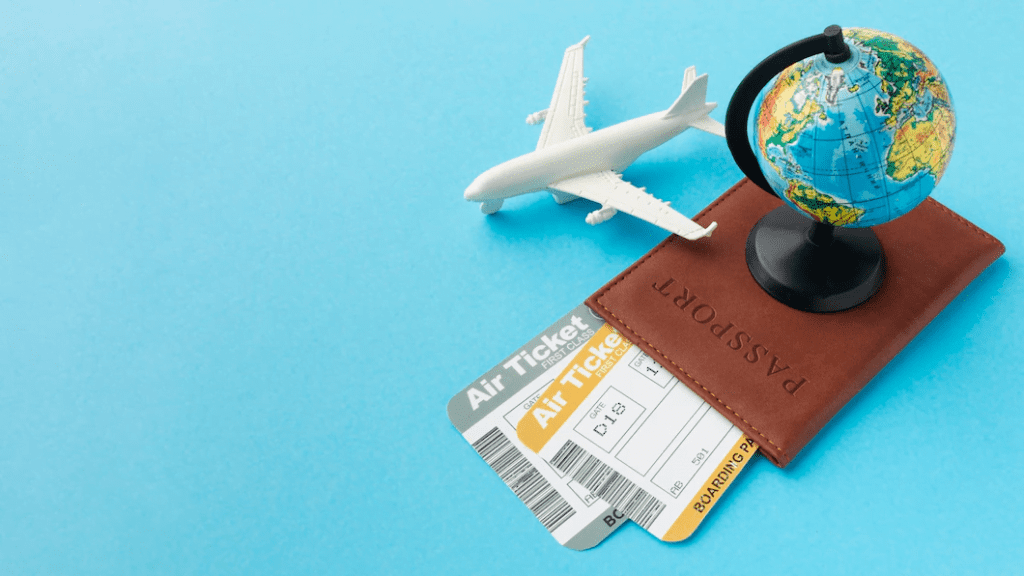 Effective tips to ace bar graph IELTS task 1
Below are some useful tips that will help you better prepare on how to describe a bar graph in IELTS task 1.
Read the question and understand the key information
When solving IELTS bar graph questions you must never jump straight to answer the question as soon as you see the graph. Rather, you must take your time to read the question thoughtfully and understand all the key information given in the graph.
Begin with paraphrasing the question
When solving the bar graph question, ensure that your introduction is easy and accurate. So to accomplish this, paraphrase the data in the question. In addition, you must select the fundamental concepts of the bar graph to describe the information with an outline.
Use proper grammar and vocabulary
It is essential to incorporate a variety of sentence formations with the perfect range of vocabulary. Doing this will help you improve your verbal score. Therefore, make sure the language you use is grammatically accurate. Besides, complex sentences play a fundamental part in upgrading your proficiency to the grader. This is because the IELTS exam is a language ability test, and you must ensure your sentences remain grammatically structured.
Keep continuity with transition terms
You must use linking phrases to retain the continuity of your descriptive sentences. In addition, linking terms help the reader better understand your explanation. And terms like compared to, in comparison with, opposing, whereas, while, etc., are transition terms that will assist you in obtaining better coherence and cohesion in your description. However, that does not mean you can use them anywhere in the description. Rather it is reasonable to use them only where they fit naturally to improve the meaning of the paragraphs.
Try to maintain a formal tone
Always ensure that your bar graph description technique is always formal and does not contain any slang terms or abbreviated forms like "won't," "don't," etc. In addition, writing your bar graph descriptions as formally as possible is more reasonable than a casual piece.
Besides, being formal in your bar graph writing description s about taking it earnestly. Therefore, experts suggest writing formal descriptions in IELTS if you wish to score a higher band of 7 or 8+. Also, writing a bar graph description is different than explaining something casually. Therefore, using the correct terminology and sentence structure will assist you in obtaining a high score in the IELTS writing section.
Key takeaways
The IELTS bar graph task 1 can be challenging for many test takers. Nevertheless, time management and careful preparation usually work as a bridge between an average score and a remarkable one.
If you require additional help to prepare for your IELTS writing task 1 bar graph, you can take an online IELTS Preparation program delivered by many reputable online platforms.
Visit our website to learn more about how to describe bar graph in IELTS task 1.
FAQs
Q1: What is the time limitation for the IELTS writing test Task 1?
Answer: The time limitation for the IELTS writing test Task 1 is 20 minutes for Task 1, and the overall time for the full writing section is 60 minutes.
Q2: Is there any penalty if I describe the bar graph in more than 150 words on the IELTS writing test?
Answer: No, there is no penalty in IELTS task 1 bar graph for writing more than 150 words.