There are 40 questions on the IELTS Reading test, and you have 60 minutes to complete them. 3–4 reading passages are included in the TOEFL iBT reading section. Within 54-72 minutes, 30-40 questions must be answered.
The texts are taken from books, periodicals, and newspapers. These reading passages put your comprehension skills to the test, including reading main concepts and details, skimming, understanding logical arguments, and identifying the writers' perspectives, attitudes, and purposes.
Reading passages | Questions to expect
For the reading test, you can anticipate three different kinds of questions-
Common multiple-choice questions
For each question, you'll have four choices. From the four options given, you must select the accurate one. The questions on this kind of reading test will concern a paragraph.
These questions will focus on the specifics of the passage's details. You'll be required to analyze the data and answer and complete the inquiries regarding the narrative.
You must choose a heading from the list and place it under each paragraph to answer these questions. You can create a heading out of each paragraph if you have read the information provided clearly.
You will be given a part of the material that is a summary. To complete it, you must choose words from the text.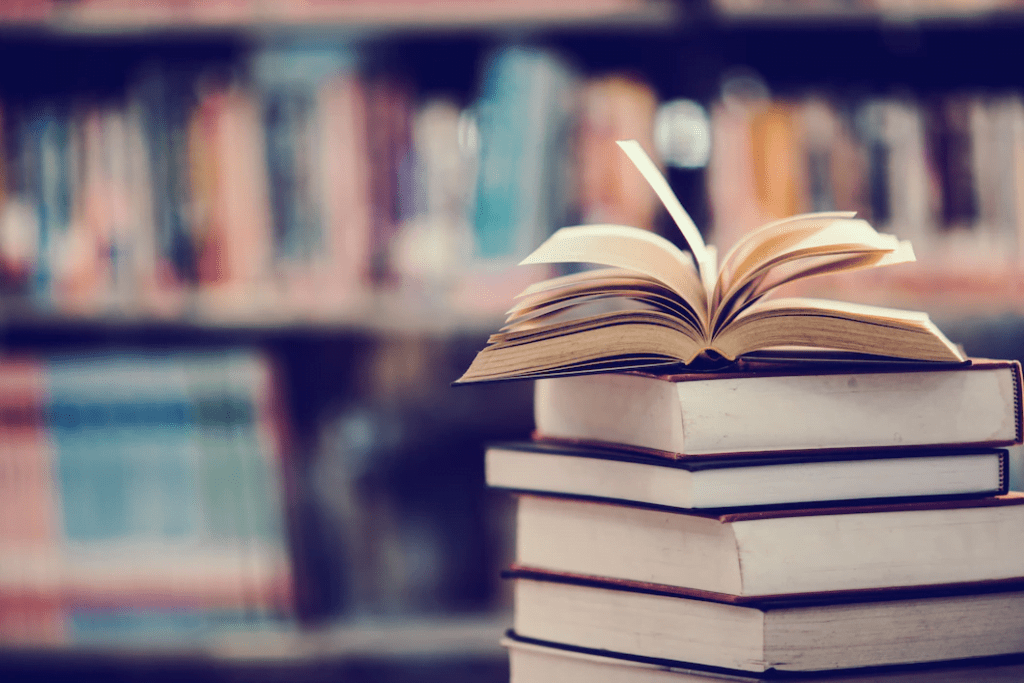 Tips and tricks for reading passage
We have compiled some English reading passage insights to help you ace the examination and boost your preparation for the IELTS and TOEFL exams.
Knowledge and understanding
One of the difficulties students encounter when studying for TOEFL and IELTS reading passages is remembering all the information provided in a few minutes and finding answers to questions. The solution is to find the answers directly.
Ensure that you scan the passage for keywords. This process is completed quickly to identify the main information rather than fully comprehending each sentence. You would respond more swiftly and save time if you used this trick.
Every question contains a hidden keyword that directs you to the relevant passage's material and the right response. As a result, you should learn how to correctly check for synonyms, antonyms, and the same keyword throughout the passage.
Develop a passion for reading
One of the most important reading skills is to learn from your failures. First, you must realize that English is a language and reading is the only way to become an expert. However, if you read for enjoyment, English will become ingrained in your life, and your vocabulary will grow. To improve your command of the language, try reading online blogs and articles, newspapers, and literature.
Work on mock exams to answer all types of questions
There are several types of questions, so you should devise a method to answer them. Consistency and thorough practice is indeed the key to success.
The IELTS and TOEFL test have stringent time limits, making it difficult for you to respond to all the questions. It is best to learn how to read quickly to find the solution quickly. These abilities will assist you in skimming the text and finding relevant information.
Do not avoid challenging passages
Accessing literature from various genres will help you diversify your reading when studying for the IELTS and TOEFL exams. It will also assist you in becoming somewhat familiar with complex subjects. To assist you in this part, read the pertinent news online.
Be calm while giving the exam
Understandably, many students experience exam anxiety. No matter how carefully you have followed the reading tips and practices, if you cannot manage your anxiety, you may not receive the IELTS or TOEFL score you are hoping for.
A common error that students make is to devote too much time to one question. If you can't locate the solution in a few minutes, skip to the next question and return to the unanswered questions later.
Key takeaways
Reading passages for the IELTS and TOEFL can be tricky for English language learners.
One of the numerous ways to improve your responses on test day is to practice English regularly.
Practice reading passages are readily available for you to use as you prepare for the test.
Before responding, ensure you haven't overlooked or been duped by minute details.
Like this blog? Read next – Difference between IELTS and TOEFL | Which one should you take?
FAQs
Question 1: How is TOEFL reading compared to IELTS?
Answer: When compared to the TOEFL reading section, the IELTS reading section is thought to be more simple. Compared to the IELTS essay, which is 250 words long, the TOEFL essay is longer. You'll need to study more diligently for the TOEFL reading section.
Question 2: How can I improve my reading comprehension?
Answer: Practice is one of the best strategies to improve your abilities. It will ultimately take practice to improve your reading abilities, so set aside 10 to 15 minutes daily to read.
Question 3: Where do the IELTS and TOEFL reading passages come from?
Answer: Reading passages are sections of college-level textbooks used to introduce a subject and from different journals.