Brief overview | GMAT test center in Mumbai and India
When deciding where to take the GMAT, finding a testing center that is convenient for you and close to your residence is essential. Only official Pearson VUE test centers worldwide are authorized to administer the GMAT. There is GMAT test center in Mumbai as well as other cities in India, including New Delhi, Bangalore, Cochin, Pune, Lucknow, Ahmedabad, and Kolkata.
List of best GMAT centers in India
After the global spread of COVID-19, GMAT testing operations have resumed. The GMAT has implemented new policies for test centers to protect the well-being of those involved (test takers, test administrators, and other employees). The improved health and safety measures include-
The distribution of hand sanitizer and wipes.
The maintenance of appropriate interpersonal distance.
The improvement in cleaning practices.
During the entire examination, participants must also wear a face mask. See the breakdown of GMAT centers in India per city below.
City
Exam Center Address
Mumbai
Pearson Professional CentersBuilding No 9, 1st Floor, Solitaire Corporate Park, 167 Andheri, J B Nagar Link Rd, Chakala, Andheri (East), Mumbai, Maharashtra–400093, India
Think Education Advisory Services LLP209, 2nd Floor, Marine Chambers, Vithaldas Thackersey Marg, New Marine Lines, Mumbai, Maharashtra–400020, India
Delhi
EduProOffice Space Number 332, 3rd Floor, Vardhman Plus City Mall, Sector-23, Dwarka, Delhi–110075, India
Pearson Professional Centers4th Floor, Building No 18, Ramnath House, Yusuf Sarai Community Center, Above HDFC Bank, Delhi–110049, India
Kolkata
Agile Technologies And Solutions1, Iswar Ganguli Street, Vasudeva Building, Top Floor, Kalighat, Kolkata, West Bengal–700026, India
Chennai
Pearson Professional Centers6th Floor, Nelson Chambers, E, Block, 115, Nelson Manickam Road, Aminijikarai, Chennai, Tamil Nadu–600029, India
Bangalore
Pearson Professional Centers-Bangalore#45, 3rd Floor, Trade Center, Dickenson Road, Next to Manipal Center, Bangalore, Karnataka–560042, India
Think Education Advisory Services LLP.146, KHB Colony, 60 Feet Road, 5th Cross Rd, Koramangala, Bangalore, Karnataka–560096, India
Ahmedabad
A1 Professional Assessment CenterA/709, Titanium City Center, B/h IOC Petrol pump, 100 Feet Road, Near Shyamal Cross roads, Sattelite, Ahmedabad, Gujarat–380015, India
H L Center for Professional EducationH L College Campus, Late Prin S V Desai Road, Navrangpura, Ahmedabad, Gujarat–380009, India
Mohali
Winsoft Computer CenterSCF-13, 2nd Floor, Phase 2, Mohali, Punjab–160055, India
Indore
Sarva Mangla Maa Samiti – Inspire Me611, Shekhar Central, Palasia Square, Indore, Madhya Pradesh–452018, India
Allahabad
UPTEC Computer Consultancy Limited9 (A) Patrika Marg, Civil Lines, Allahabad, Uttar Pradesh, UTT–211001, India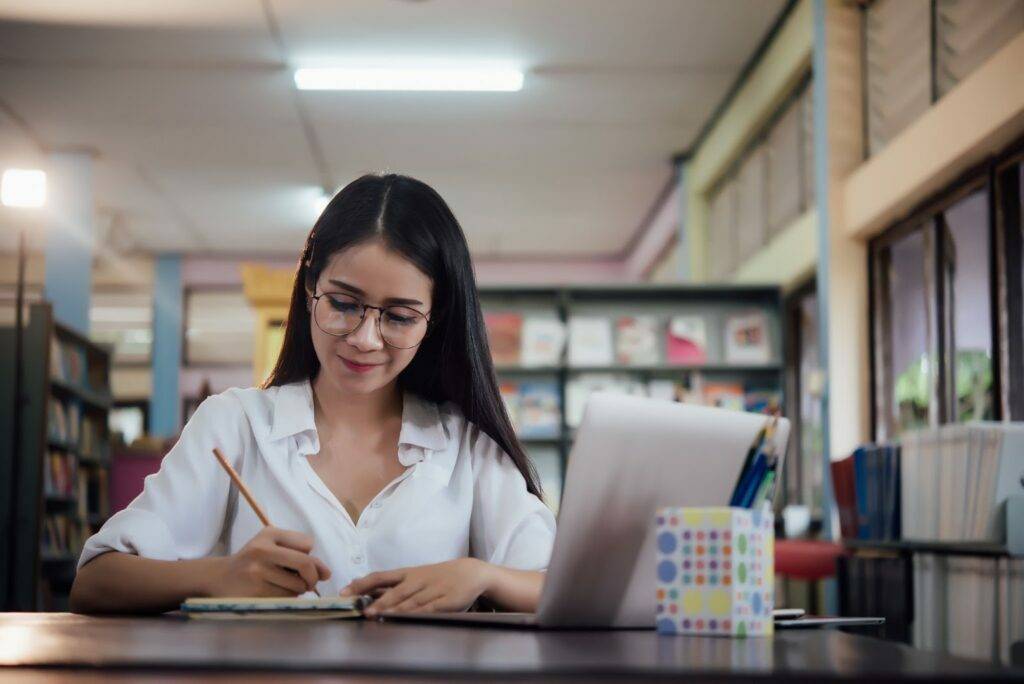 How can I schedule my GMAT test?
Below, you'll find detailed instructions on how to schedule your GMAT exam-
Step 1: Go to GMAT's official webpage.
Step 2: Sign up for MBA.com now.
Step 3: Select your nearest testing center and click "Find test location".
Step 4: Identify a testing facility close by and study its schedule to see when tests can be taken.
Step 5: Choose up to three testing locations by zip code, state, and time frame.
Step 6: Pay the registration fee and fill out the form to reserve your time slot.
How to select your exam center?
In addition to knowing what to bring and what not to bring to the test center, there are a few things to double-check before scheduling your GMAT appointment.
Examine the exam center's location and determine if it is convenient for you to travel there.
First, you should make sure the test center is located in a convenient area. Try to get information about how well the location links up with other forms of public transportation. Plan in advance how much time you will require to reach the center.
Test center infrastructure
Special accommodations are needed to make the test more convenient for the examinees. Ensure that your center has a properly working computer system.
Things you have to bring to GMAT test center
When scheduling a visit to the testing center for the GMAT, a few guidelines should be kept in mind. If an applicant is found to have violated any of these policies, the GMAT may invalidate their scores. Whether in Mumbai or Bangalore, each GMAT testing center has requirements that candidates must follow.
Bear in mind the importance of carrying proper identification at all times. The Indian GMAT Testing Centers accept passports as a form of identification.
If you have been accepted to take the exam, the testing facility will send you a confirmation letter, which you should bring.
After accepting your GMAT scores, you may bring the names of the schools and programs to which you plan to submit them.
Key takeaways
It is essential to plan your appointment to ensure you get your preferred time and day for taking the GMAT exam.
If your desired testing location does not provide the exam on the date you want to take it, you will need to schedule a new date.
If you want to take the GMAT exam, you will need to register in advance for the exam on that particular date at that particular testing facility.
Like this blog? Read next – GMAT exam dates 2022 – what you need to know.
FAQs
Question 1: Can I take the GMAT more than one time?
Answer: You can take the GMAT more than once. Following the initial GMAT, students may take additional examinations in rapid succession after 16 days.
Question 2: Is there a set limit for taking the GMAT?
Answer: In a given year, a candidate may take the GMAT no more than five times and eight times in a lifetime.
Question 3: Can I get my GMAT score canceled?
Answer: Candidates can cancel their GMAT scores during 'Score Preview' at the testing center or within 72 hours of taking the test.