One of the most prestigious business schools in the world is, without a doubt, Stanford Graduate School of Business, which is located in Silicon Valley. It consistently ranks as one of the top three business schools and has been a launching pad for numerous great entrepreneurs. Several factors, particularly Stanford GMAT scores might make or break one's prospects of getting into a business school.
Stanford is the most selective business school in the world, with an acceptance rate of just 5.7% and a stunning yield rate of 89.1%. As a result, Stanford GSB's GMAT score and admissions procedure have become extremely competitive.
Stanford GMAT score | An overview
The Stanford Graduate School of Business, a prestigious M7 institution, offers a two-year, full-time MBA program that consistently ranks among the top five business schools in the United States. Stanford GSB was ranked first by U.S. News in 2022 on its ranking of the Best Business Schools.
Let's look at the average for the previous five years.
| | |
| --- | --- |
| Year | Average GMAT Score |
| 2020 | 733 |
| 2019 | 734 |
| 2018 | 732 |
| 2017 | 737 |
| 2016 | 737 |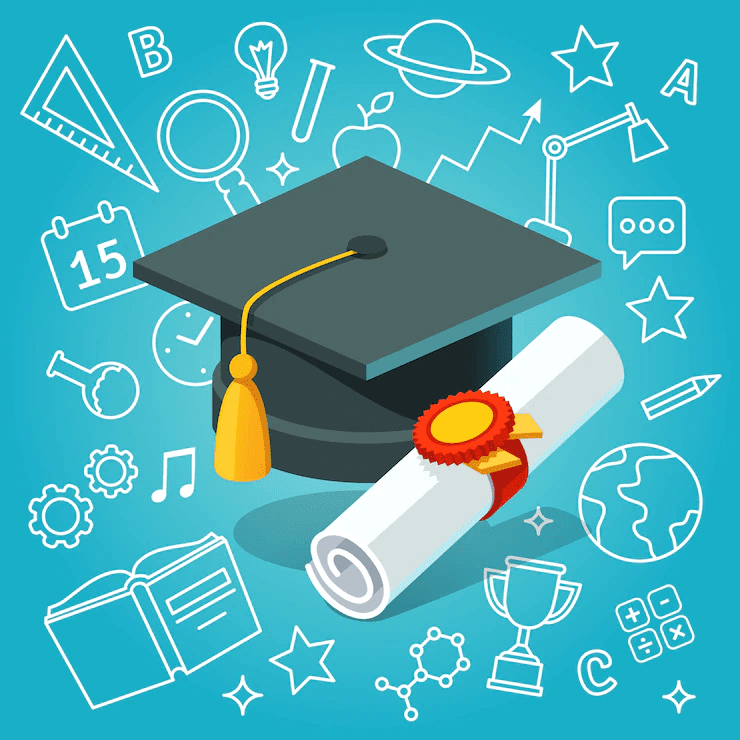 Criteria for applicants to be admitted to Stanford's graduate business program
Criteria for general evaluation
Intellectual vitality, shown leadership potential, and individual traits and contributions are all general evaluation factors. In addition to having great academics, there are numerous ways to exhibit these abilities. They wish to consider your application if you have the qualifications!
You have a variety of ways to demonstrate your strengths during the application process, including your undergraduate GPA, GMAT, or GRE scores, examples of your extracurricular activities and awards, a description of your experience in the industry, and two letters of recommendation.
The fastest way for prospective students with GMAT or GRE scores at the low end of the admitted class to increase their chances of admission is to raise their test scores.
Two essays containing less than 1,050 words are one of the additional components of the application. You need to demonstrate to Stanford how well you and the Graduate School of Business will get along.
Character reference letters
The recommendations are especially significant at Stanford because this is a place where you can excel while maintaining a sense of modesty, so be sure to select the writers of your recommendations carefully. Here, demonstrate your leadership skills and talents.
Additionally, two open-ended essay questions allow you to include details you'd like the committee to be aware of, but that didn't appear elsewhere in your package.
What is the GMAT score recommended for Stanford GSB?
It cannot be easy to be accepted into one of the world's most prestigious and well-known business schools. To grab the attention of the Stanford admissions committee, you must have an outstanding GMAT score, an outstanding profile, and outstanding references.
Even a score of 710, with an excellent resume and strong interview, could get you into Stanford. We advise aiming for a score of 750.
What requirements does the Stanford MBA program have for applicants?
Three things are anticipated from Stanford's MBA program-
Intellectual vitality
Demonstrated leadership potential
Personal qualities and contributions
Assessment of intellectual vitality must take into account both learning aptitude and attitude. It represents your motivation, aspirations, and desire to use your abilities to make a difference.
Every top business school looks for leadership potential. It shows that you can make judgments in a challenging and new setting, whether in your personal or professional life.
Individual characteristics and contributions
Personal characteristics help in building a strong network. The university will assess your talents and accomplishments and how you will benefit from and contribute to the university community.
Key takeaways
A strong GMAT score is necessary for admission to the Stanford MBA program.
The Stanford MBA is unquestionably an exceptional academic opportunity, an assortment of unique academic chances.
The Stanford Graduate School of Business prefers applicants who have achieved success by fully pursuing their passions.
Like this blog? Read next- The Ultimate GMAT Quant Questions Guide
FAQs
Question 1: Will a 700 GMAT get me into Stanford?
Answer: If the remainder of your application is "excellent," you'll need a GMAT score of 760 or above to get into Stanford. On the other hand, the Stanford Class of 2023's GMAT scores range from 610 to 790.
Question 2: Is an 800 GMAT score simple to achieve?
Answer: You must correctly answer every counted question on the Quantitative and Verbal portions of the GMAT to achieve an 800 overall score.
Question 3: What part of the GMAT is the most difficult?
Answer: The Quantitative Reasoning section of the GMAT is regarded by many students as being the most challenging.