How to speak English easily | Communicate clearly with ease
One of the main concerns of non-native English speakers is how to speak English easily and quickly. Because English is spoken all over the world, learning it could help your networking and career. Although learning English can be difficult, with perseverance and practice, you will be able to speak English in no time and can quickly become fluent in this new language.
How to speak English easily | Shortcuts and tips
Understanding how important it is to speak English confidently is essential for everyone studying it. The only thing that can be considered more fun is using your language abilities to converse in real-time and in person. Below are some effective tips and shortcuts you can follow to speak English easily-
Imitation
According to studies, imitation is one of the best methods to sharpen your language skills. One of the easiest and most enjoyable learning methods is to listen to others and mimic their speech, including their intonation, attitude, and word choice.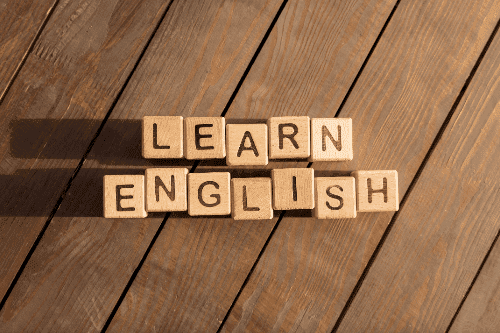 Memorize important phrases
Do you believe speaking confidently is still out of your reach despite your efforts to memorize verb lists? It's time to change your approach. This time, remember the entire phrase. Simply "paste" what you hear without adding any extraneous barriers.
Utilize what you've learned straight away
Even if you're alone in space, the first thing you should do when encountering a new expression or word in front of you is read it out. Say it until you can do it without looking at the page, then keep practicing!
Focus on other aspects of English
Put fluency before grammar whenever possible. Some language experts contend that learning grammar is not the only aspect for speaking English fluently. The fluency, accent and clarity are some other important aspect. Just see how children learn to speak English. The capacity to speak English effortlessly and naturally, like a native speaker, while rarely include studying grammar rules.
Grammar is just one aspect of English. Other aspects of speaking are also significantly important.
Develop English thinking skills
Do you translate from your native language to English when you speak? In that case, stop right away. Many people can listen to and understand what an English speaker is saying, but they lack the necessary language to explain a simple idea. So start thinking in the target language, which will help you communicate easily.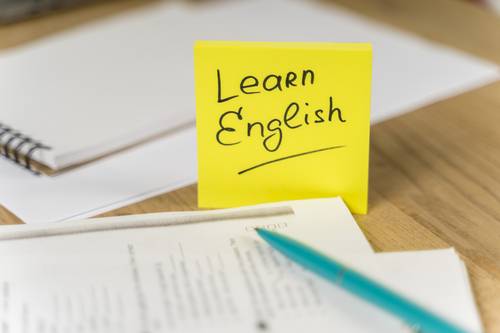 Set up scenarios where English is spoken
Speaking to oneself might not be enough. It is encouraged to participate in any situation where English is the primary language of communication. You can join English-speaking groups, speak English with friends, make friends with foreigners, or engage in English-related activities. You need to practice your speaking skills every day if you want to get better. Your speaking won't improve if you just absorb the input and do nothing with it.
Key takeaways
Practice leads to success. To speak English fluently, there is simply one thing you need to do: practice speaking more. It is the foundation of almost every suggestion you hear to improve your fluency.
When people think of learning English, they typically picture devouring many books, memorizing lists, and using flashcards to study. These are all advantageous in different ways and shouldn't be ignored.
Your brain will be more likely to remember a new language if you apply it in daily life.
If you intend to study abroad and want to learn how to speak English quick, you might need some additional help. We are always happy to help with any of your problem! Just reach out to us.
Like this blog on "How to speak English easily" ? Also Read: How to speak English fluently | 6 practical tips & tricks!
FAQs
Question 1: Which method would be best for me to practice my English?
Answer: Although books and recordings can be used to learn English, they cannot assist you if you have problems or inquiries. Having an excellent English teacher or a friend who knows the language will always be beneficial.
Question 2: How can I improve the quality of my listening?
Answer: Watching TED Talks or listening to podcasts on interesting topics is a solution to improving your listening skills.
Question 3: What can I do to get my English better?
Answer: There are many advantages to reading aloud. It is one of the best techniques for improving pronunciation and vocabulary when working alone.