GMAT score for Imperial College London | Know about the college
Imperial London, one of the most prestigious business schools, admitted 15% of applicants in 2021 and graduated 52% based on GMAT exam scores. With a good GMAT score for Imperial College, one's chances of admission to Imperial London will increase. Along with that, a strong resume and successful interviews are also necessary. After receiving a good GMAT score, you still have to write essays, collect letters of recommendation, and get a good recommendation for your MBA program.
Moreover, Imperial College London is one of the best universities and is consistently ranked among the top five institutions in the UK. Imperial's admissions are highly difficult due to its exceptional reputation and emphasis on scientific and technological subjects.
How is the GMAT used to evaluate applicants?
The GMAT makes use of the computer-adaptive test or CAT. An adaptive algorithm in the GMAT's verbal and quantitative portions changes the test's difficulty level in response to your performance. Each participant will have a unique set of challenges during these assessments. The GMAT largely assesses your ability to think critically.
However, it also assesses your understanding of mathematical, algebraic, statistical, and geometrical facts, laws, and quantitative concepts. You'll be required to demonstrate your capacity for critical thought, problem-solving, time management, and information interpretation. A good GMAT score showcases your logic and data analysis capacity.
Imperial College of London | Know the requirements
Academics
The Imperial College Business School exclusively offers a BSc in Economics, Finance, and Data Science as an undergraduate degree. The first day of class will be in October 2023. The school also offers a doctoral program, 8 master's programs, 5 programs for the MSc in Finance, 4 for the MSc in Management, and an MBA program.
Application process
For undergraduate programs, candidates must apply through UCAS and pay a cost of 22 GBP. Through the graduate application portal, candidates can apply for MBA and master's programs and pay a 150 GBP application fee.
Documents required
Candidates must submit a CV, a statement of purpose, two professional recommendation letters, and questions about career goals as supporting documentation. Candidates for the MBA program are required to submit a video evaluation. Admission to the master's programs at the Imperial College Business School requires a quantitative experience statement.
Application deadline
Students may use UCAS to apply to undergraduate programs; the deadline is January 25, 2023. The school is presently accepting applications for the MBA program. The round one application cutoff date is September 26, 2023.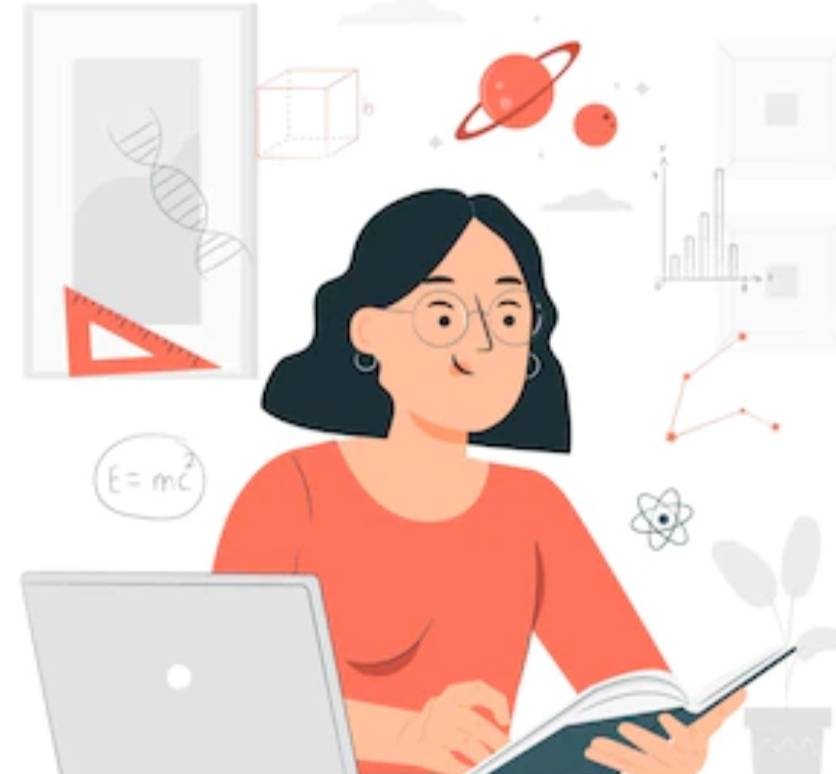 What is the GMAT score appropriate for Imperial London College?
The analytical writing portion receives a score out of six, integrated reasoning receives an eight, and the verbal and quantitative reasoning sections receive a 60. The four tested areas have total scores ranging from 200 to 800. Your score report will detail your scores and percentile positions in each of the four areas. They seek a high overall score with accurate findings in several categories.
Candidates for MBA and MSc programs must have a GMAT score of 650 or higher and an undergraduate GPA of 60% or higher. For admission to the MBA program at Imperial College Business School, three years of work experience are also necessary.
A total score of at least 600 is required if you plan to take the GMAT. However, a higher grade will give your application more credibility.
Although there are no minimum requirements for the individual GMAT sections, they would prefer to see a well-rounded test with high performance in all areas, focusing on the mathematical component.
However, if every other component of your application is excellent, they may proceed directly to the interview step without assigning you a score. If they choose you for the interview, in this case, they will condition their offer on you receiving the required score before the program begins.
GMAT exam importance in the UK
Factors in favor of the GMAT in the UK include-
Educational institutions frequently use GMAT scores to determine which students are eligible for specific fellowships. Good test results also allow you to be considered for grants and scholarships.
You also have the opportunity to select any stream from MBA, MSc, MIM, etc., using your GMAT results.
Some of the best institutions in the UK accept the GMAT rather than the GRE for management degrees, even though the GMAT and GRE tests have equal weight at some colleges.
Key takeaways
The test's organization and structure, not its subject matter, is more responsible for its difficulty level.
You need a minimum GPA of 700 to be accepted to Imperial London College. However, a 710 or higher is preferable.
A score of 720 or higher considerably increases a candidate's opportunity to be contacted by Imperial London for an interview.
Suppose you plan to study at the Imperial College of London and need help or other assistance in preparing for GMAT or anything else. Stay connected with ischoolConnect for the most recent information on study blogs.
Like this blog? Read next: Top colleges accepting GMAT scores in the world.
FAQs
Question 1: Is a GMAT score of 650 acceptable?
Answer: Generally, a GMAT score of 700–740 is considered good, and a score of 740+ is considered exceptional. A decent GMAT score would differ from person to person and rely on the target business school for each individual.
Question 2: What is the typical GMAT score for MBA candidates at Imperial London College?
Answer: According to an analysis of the past five years' trend, the typical GMAT score for Imperial London College is 700 or higher.
Question 3: In the UK, how much does the GMAT cost?
Answer: You must reserve a spot at an assessment center to take the GMAT exam. These centers may be found on the official GMAT website and are spread out all around the world. It will cost you 225 Euros.