GMAT score for London Business School | Get to know the institute
London Business School is a global and diverse business academy headquartered in the world's two most entrepreneurial cities, London and Dubai. It is routinely ranked as one of the leading business schools and has served as a springboard for many successful businesses. Several elements, most notably the GMAT score for London Business School, determine the candidates' chances of admission to a business school. With an admittance rate of only 25%, London Business School is the world's most exclusive business school. As a result, the GMAT score and admissions procedure for London Business School has become exceedingly competitive.
What is an acceptable GMAT score for London Business School?
A GMAT score of 730 or higher is recommended as an excellent GMAT score for London Business School. While the interview rate at LBS is fairly high across all scores, a better GMAT score provides a competitive edge. To earn the final offer, one must combine a solid GMAT score with an excellent profile and an impressive interview performance.
How can I get into London Business School?
London Business School accepts online applications via its official portal. The application setup is consistent across all master's degrees. The MBA prerequisites for London Business School for Indian candidates are simple. The deadline for applying varies depending on the program. As a result, candidates must be mindful of the application deadline before submitting their applications through the official portal. The following is a list of the entry requirements for London Business School-
Application entry: Fill out the online application form
Application charge: The application fee for most master's programs at London Business School Admission Portal is 95 GBP. The application fee varies depending on the course.

Executive MBA London: 180 GBP
MBA: 200 GBP

Test scores: The student must obtain a GMAT score of 730 or higher.
Additional Documents-

Fill out the online application form.
Essays or application papers.
A one-page resume or curriculum vitae.
Letter of Recommendation No. 2.
Transcripts of records from previous colleges.
English translation certificate that is guaranteed or legally approved.
The GMAT score.
Proof of English linguistic proficiency.
Admission to the executive program at London Business School is based on a changing premise. Candidates will most likely receive an application decision within 8 weeks of submitting their application.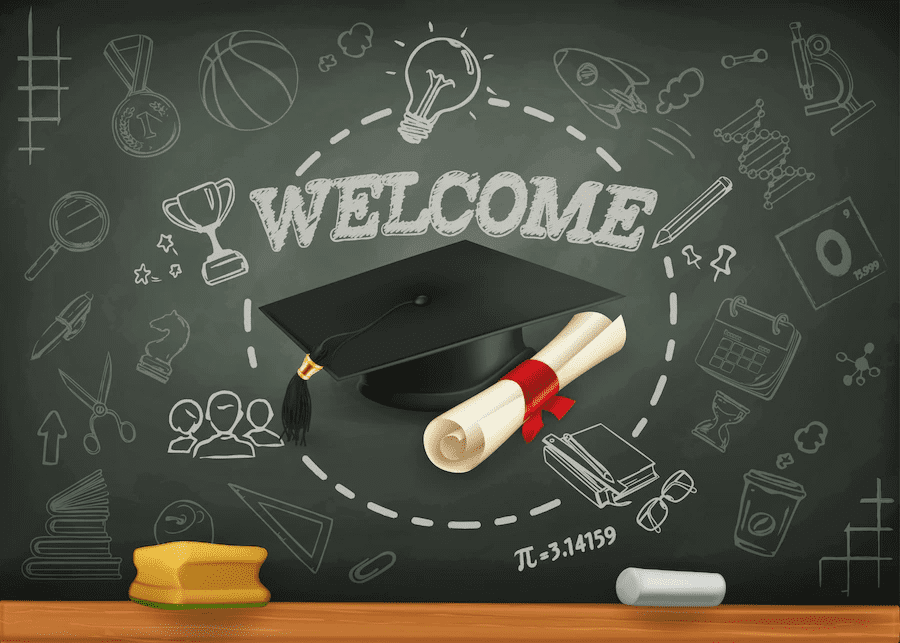 Top tips for admission to the London Business School MBA program
Research about the school
Researching the school and programs is necessary. Indeed, the most common mistake international students make when selecting an institution overseas is failing to conduct appropriate research. The most successful applicants are clear in their desire to have a long-term view on building on their abilities and experience to grow in a field they enjoy or change direction or location. So, in your admissions essays, conduct your research and demonstrate how LBS will be the right stepping stone to help you reach your personal and professional goals.
Looking at the program's curriculum and selecting a few essential courses that you find most intriguing is a terrific approach to demonstrate that you have properly researched the institution and know how you would fit in. Students are expected to contribute to the training of others. Hence the LBS has high standards for classroom engagement. So, choose a course that interests you and describe how you plan to connect with the content and expand your knowledge of the subject.
Showcase your teamwork and global perspective
According to the 'Who Attends' section of LBS's website, LBS seeks ambitious, driven individuals with a global perspective. The international curriculum at LBS supports diversity and seeks diverse students, viewpoints, and experiences. LBS also searches for indicators of a collaborative mentality, as it is critical to learn from others.
Your admissions essays are an excellent opportunity to describe how your experiences, values, and goals connect with those of LBS. An effective MBA essay can boost your profile and make your application stand out.
Get in touch with a student ambassador
The LBS website has a comprehensive list of student and alumni ambassadors whom you may contact via email. Networking is an excellent opportunity to inquire about current students and alumni's experiences and approaches to the application process. You can also ask them if they have any advice, tips, or tricks they have picked up along the way.
Key takeaways
LBS allows you to learn in an atmosphere full of individuals from different backgrounds, experiences, and values.
Submit a strong application that speaks for itself. The strength with which you portray yourself determines how excellent the recruitment and admissions staff believes you are as a candidate.
Remember to include your IELTS, CAE TOEFL, PTE, or Cambridge CPE scores. Only the academic scores mentioned are allowed. Other tests are not valid.
If you have any further questions regarding the program to select, please leave a comment below or contact us.
Like this blog? Read next- Top colleges accepting GMAT scores in the world.
FAQs
Question 1. What is the typical GMAT score accepted?
Answer- The usually accepted minimum score is 730. However, your GMAT/GRE results are only one component of a lengthy admissions process. A high score does not always guarantee a seat, and a low score does not always indicate you've been removed from the procedure.
Question 2. Does LBS accept non-graduate students?
Answer- Yes. Although academic credentials are advantageous, LBS is glad to accommodate non-graduates with a good career record.
Question 3. How can I benefit from LBS's flexible completion date?
Answer- You must meet all program requirements to complete the MBA program in 15, 18, or 21 months. These include completing your business fundamentals, tailored core courses, and at least 10 elective courses and associated experiential components.