Redeemer University IELTS requirement | An overview
Redeemer University is a private liberal arts and science university located in Ancaster, Ontario, Canada. If you're an international student who wants to apply, you must fulfill the Redeemer University IELTS requirement by providing proof of your English language proficiency. The best IELTS score to apply to Redeemer University depends on several factors, including the chosen major and the required English proficiency score. If you dedicate yourself to studying, you should have no problem getting the grade you need to keep in school. However, you must note that meeting the Redeemer University IELTS requirement does not guarantee admission, as other factors, such as academic credentials and letters of recommendation, will also be taken into consideration.
Redeemer University admission requirements
Redeemer University's admissions standards change from country to country. Applying to this university is easy for international students due to the online application platform. As a new user, you must register with your personal data before accessing the application. Additionally, you can view the status of your IELTS applications at any time. The following are the minimum educational requirements for both undergraduate and graduate programs-

Undergraduate programs
More than fifty different undergraduate majors are available to Redeemer University students. International students applying to universities in Canada will need to submit their test scores and other supporting documents in addition to the typical application packet.
You need to prove that you can handle the course material and have a solid academic background to graduate from high school or its equivalent.
High school GPA of at least 70% and an overall minimum GPA of 2.5 (B-).
You can choose from over a thousand classes as a graduate student at Redeemer University. Most graduate programs at Redeemer University include rigorous requirements, processes, and costs.
Showing proof of completing a degree program or equivalent (such as a certificate or transcript) with a grade point average of at least 70% (B-) in your final two years of college.
Verifiable history of working with children in an organized setting.
Redeemer University IELTS requirement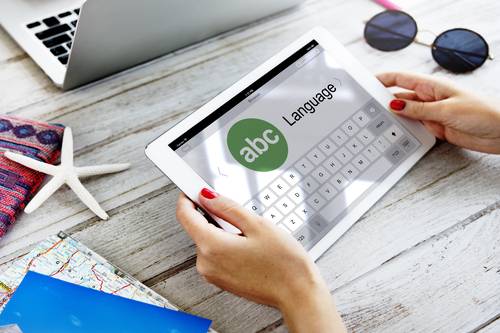 Since you'll be moving to an English-speaking country, you must use English in all academic settings. Two years of full-time college study at an accredited English-language institution in an English-speaking country is required for admission. However, if you already have a degree but don't meet this requirement must fulfill the Redeemer University IELTS requirement of a band 7.0.
Foreign academic records must be submitted to World Education Services for a course-by-course review (WES). In case you're unable to fulfill the Redeemer University IELTS requirement, you can show English proficiency through other tests, such as-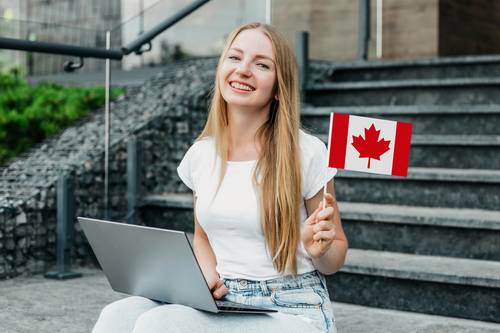 To enroll at a university in Canada, you must demonstrate a command of the English language. As a result, in addition to meeting the academic criteria, you must demonstrate adequate English language proficiency by passing an approved test, such as the International English Language Testing System (IELTS). The minimum IELTS score needed to enroll in a certain course, or degree program can vary greatly from institution to institution.
Redeemer University IELTS requirement will only accept scores that have been delivered electronically from the testing center through the IELTS E-Delivery service. Top universities in Canada have demanding entry standards, one of which is fluency in English.
Key takeaways
To gain entry to Redeemer University, you must be in the top 15 percent of your high school graduating class.
Admissions preference is given to those who have already demonstrated academic excellence.
Redeemer University IELTS requirement is a minimum of 7.0 for serious consideration.
The acceptance rate at Redeemer is around 50%, and the school takes great pleasure in this highly exclusive admissions process.
As significant as academic ability is, the institution also considers your personal qualities and whether or not they align with the university's mission and core values.
You are expected to complete an admissions interview and submit a personal statement and contact information for three references.
We hope you enjoyed reading this blog. In case of any queries, reach out to us or drop a comment below!
Liked this blog? Then read: Which are the IELTS 7 band universities in Canada?
FAQ
Q1. What is the acceptance rate of Redeemer?
Answer- The acceptance rate at Redeemer is almost half of the applications received, i.e., 50%.
Q2. What is the TOEFL requirement for admission to Redeemer University?
Answer- For admission to Redeemer University, you'll need a total TOEFL band score of 86 or higher, on the TOEFL iBT exam.
Q3. Can I retake the IELTS exam to fulfill Redeemer University IELTS requirement?
Answer- You can retake the IELTS exam in order to improve your score. It is advisable to check with the university regarding their policy on multiple test attempts.