iSchoolPrep Blog
Your one-stop guide for study abroad test preparation. Learn how to crack IELTS, TOELF, GRE, GMAT, SAT, and more from experts with 15+ years of teaching experience!
Latest Articles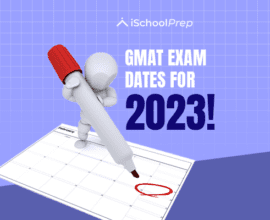 Start your journey with iSchoolPrep
Need help with your Test Preparations? Contact Us for more details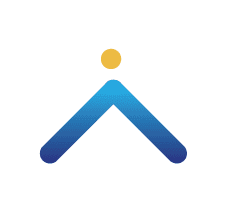 Our in-house experts will help you solve all your queries.
Inquire Now
Get E-books, Expert Guidance, Live Classes and more...